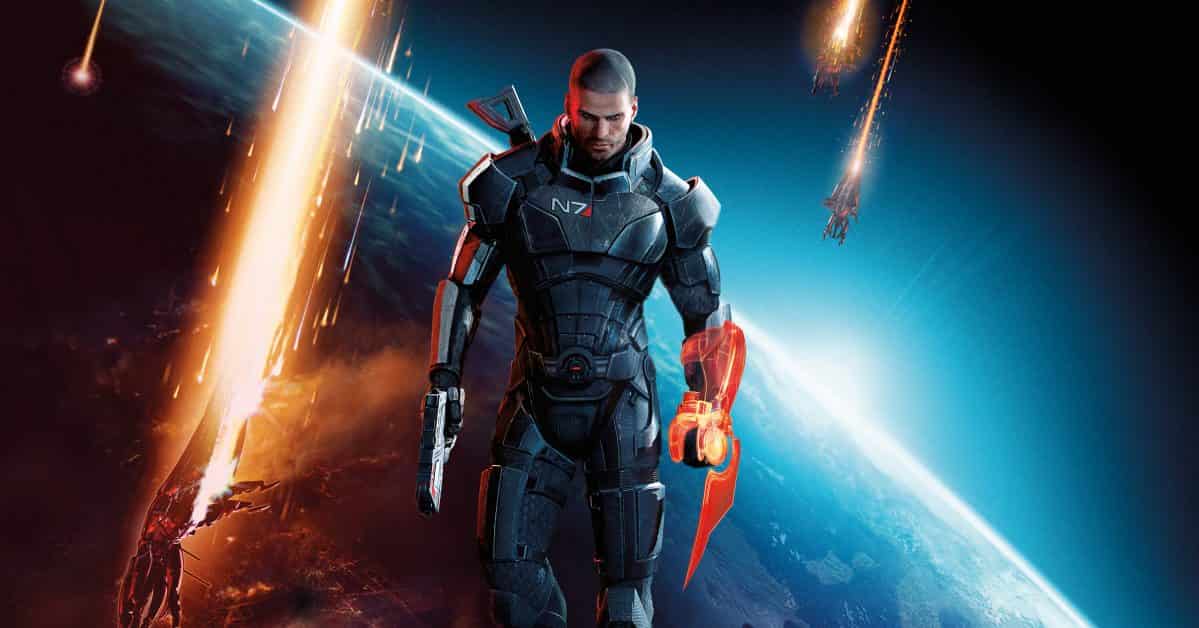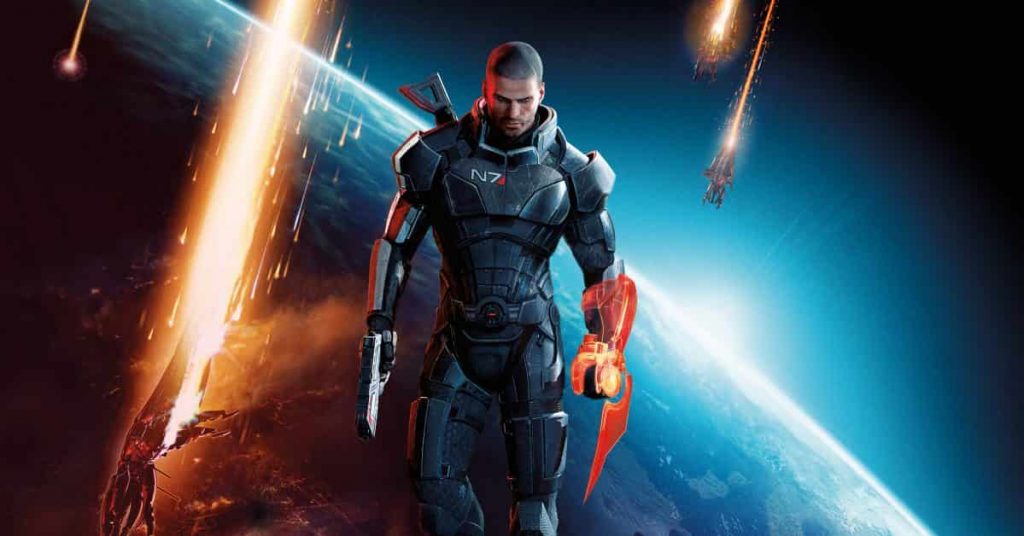 During yesterday's earnings call, Electronic Arts confirmed a lot of titles in development coming to the PS4. Most of these are their annual sports games such as FIFA 2021, Madden 2021, and NHL 2021, along with more Nintendo Switch titles, but one title was a surprise. An EA HD Title was also mentioned.
Mass Effect Trilogy Remaster in Development, Could it come to PS5? – Rumor
It's still unknown what the HD title really is but according to VentureBeat its, in fact, the Mass Effect Trilogy, and it's scheduled to release before May 2021. There isn't any real source for there information but chances are its accurate as it's one title that fans have been dreaming and demanding for quite some time.
Could we get an official announcement at EA Play on June 11th, 2020? We sure hope so. Or if the Mass Effect Trilogy is coming to the next generation we could also see it at the Xbox show on Thursday. If and when it gets announced it's going to make a major splash.
Source: VentureBeat