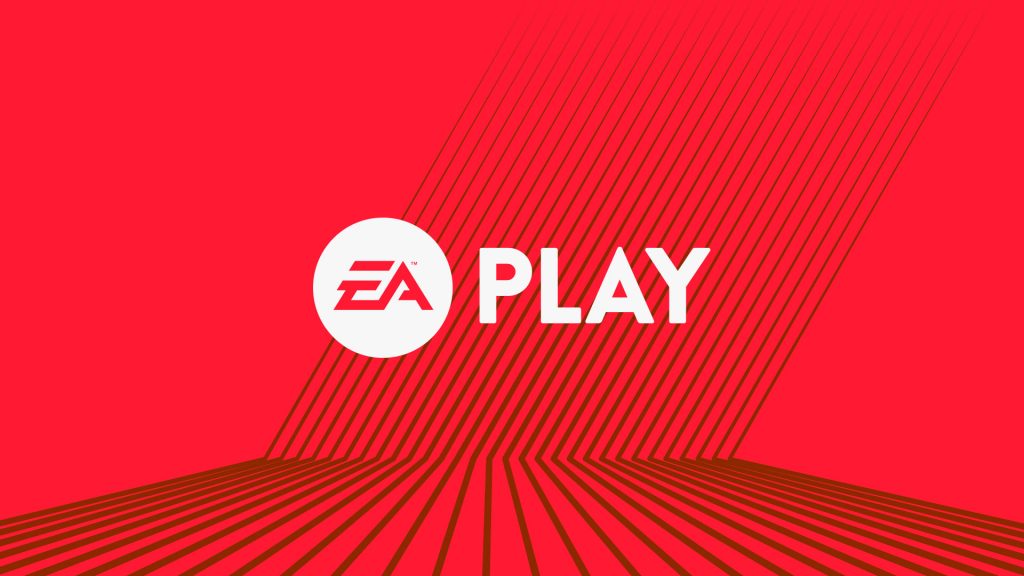 Electronic Arts has dated its EA Play Live event for June 11 at 4.00pm PST, and it'll be a digital-only event this time around due to the impact that COVID-19 is having across the globe. And yes, if you're in the UK, that's 12.00am on June 12 – better stock up on coffee, eh?
EA Play Live Dated
There's not many details floating around yet, but EA is teasing that fans can expect news and world premieres, so expect some major game reveals to happen.
As for what games will be shown, it's probably safe to assume that the likes of FIFA and Madden will appear at EA Play Live. We also might get a glimpse at Star Wars Maverick, which leaked earlier this year, as well as the new Battlefield game that's currently in the pipeline.
With next-generation consoles on the horizon, we're sure to find out what EA is planning for PS5 and Xbox Series X, although right now we imagine most of them will be cross-gen.
We'll be sure to keep you in the loop as soon as we hear more details.