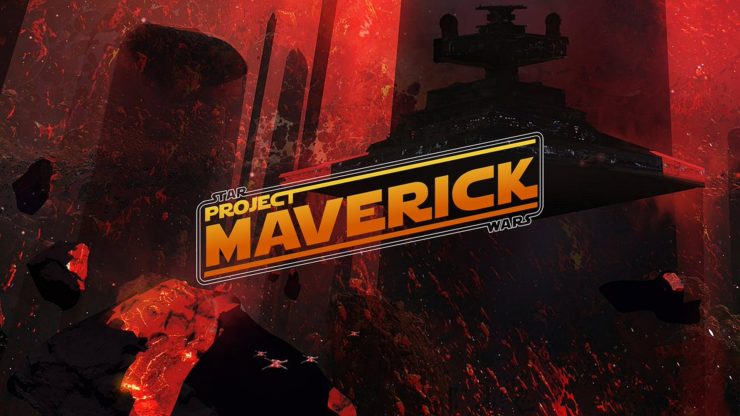 A mysterious new Star Wars title named Star Wars Project Maverick has been stealthily added to the European PlayStation Store database, it has emerged.
Star Wars Project Maverick – What Is it?
Interesting enough, there isn't any trace of Star Wars Project Maverick on Gamstat, which leaked the existence of Resident Evil 3 remake and the Final Fantasy 7 Remake demo. It did, however, yesterday recommend the Twitter bot PSN releases, labelling it as a 'better way to track PSN store updates.'
Currently there's no details on what this game might be. However, based on the inclusion of Maverick in the title, it could be related to an X-Wing vs. Tie Fighter project.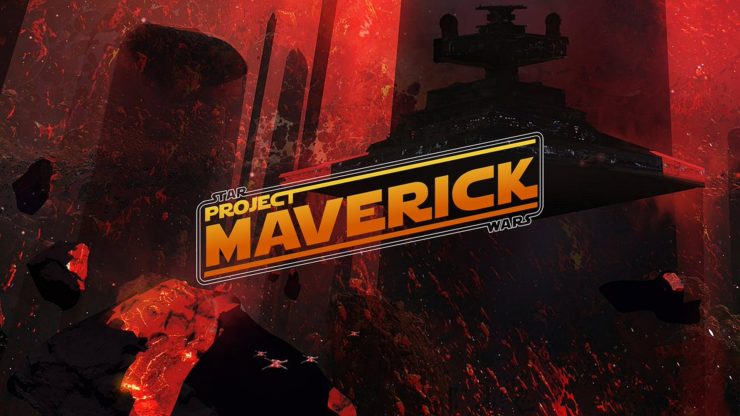 Right now it's unknown what plans Disney has for the Star Wars series as far as video games go, with the most recent outing being Respawn's Star Wars Jedi: Fallen Order. However, a rumor earlier this year suggested that there will be a new Star Wars game out in 2021 to kickstart the next era for the long-running sci-fi series.
Could Star Wars Project Maverick be part of that? It's possible! For now, we'll just have to wait and see.
As for the films, Disney is putting any more movies on hold for the time being, instead focussing on TV shows. Previously, it had been reported that there would be a brand new trilogy that would distance itself from the Skywalker plotline, which wrapped up with 2019's Star Wars: The Rise of Skywalker.
Stay tuned to PSU.com for more details as we get them.
Source: WCCFTech