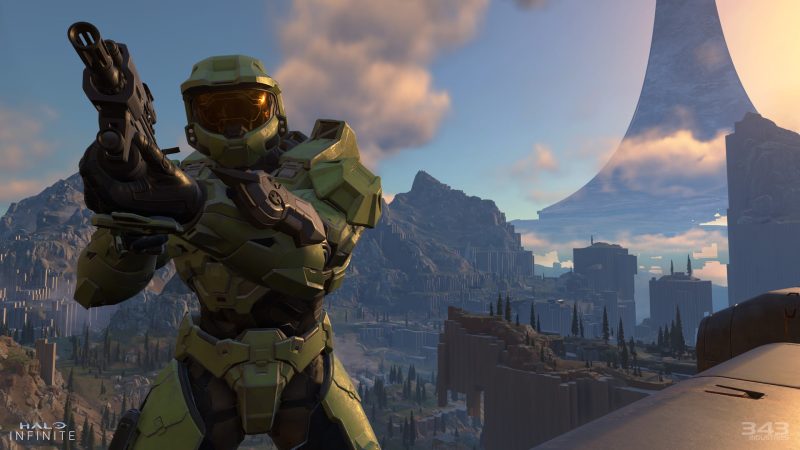 Xbox's main mascot Master Chief will be coming to PlayStation through another third party game, and this time it looks like it'll be Rainbow Six Siege.
A tweet from user Klobrille on Twitter showcases the Sledge Elite Skin that'll be coming to Rainbow Six Siege, which shows off Master Chief in his full military green Spartan armour suit glory.
Chief's appearance in Fortnite was the last time the famed character graced PlayStation consoles on any game, though that's more fair ground considering big PlayStation characters like Kratos, Aloy and Nathan Drake are all in Fortnite.
Of course it might end up being that Microsoft made the deal on the stipulation that the Chief skin would only be accessible for PC and Xbox players. Though since that wasn't the case with Fortnite, it'd be odd for that to happen hear.
Master Chief's appearance though brings up the question if we'll see any shooter-related PlayStation characters will be next to come to Siege, perhaps a Chimera from Resistance or one of Killzone's Helghast.
Or perhaps it'll be The Last Of Us's Joel peering around a corner for a clutch 1v1 win at the end of a round.
Source – [Klobrille on Twitter]