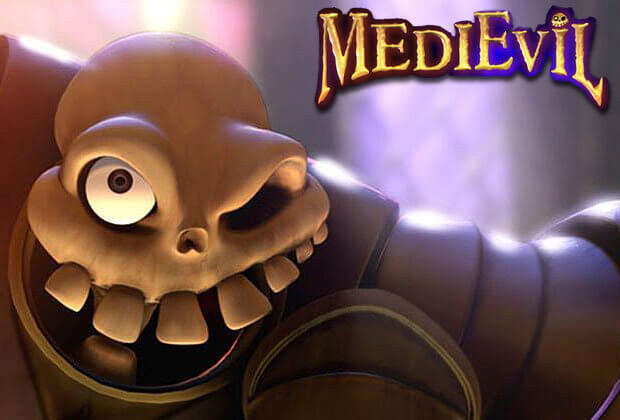 MediEvil celebrated its twentieth birthday on October 9th and many fans were disappointed that Sony didn't use that milestone moment to show off the remastered version that was announced at last year's PSX. However, today the brand-new MediEvil PS4 Remaster trailer for the updated version of the beloved PS1 classic has launched. It's also confirmed for a 2019 release.
Watch it below.
MediEvil PS4 Remaster Trailer – A Halloween Treat!
MediEvil is not a remaster, it's a full blown remake! Yes, a glorious remake based on the original PS1 version, not the inferior MediEvil Resurrection which was the PSP port that fans worried would be the base of the PS4 version.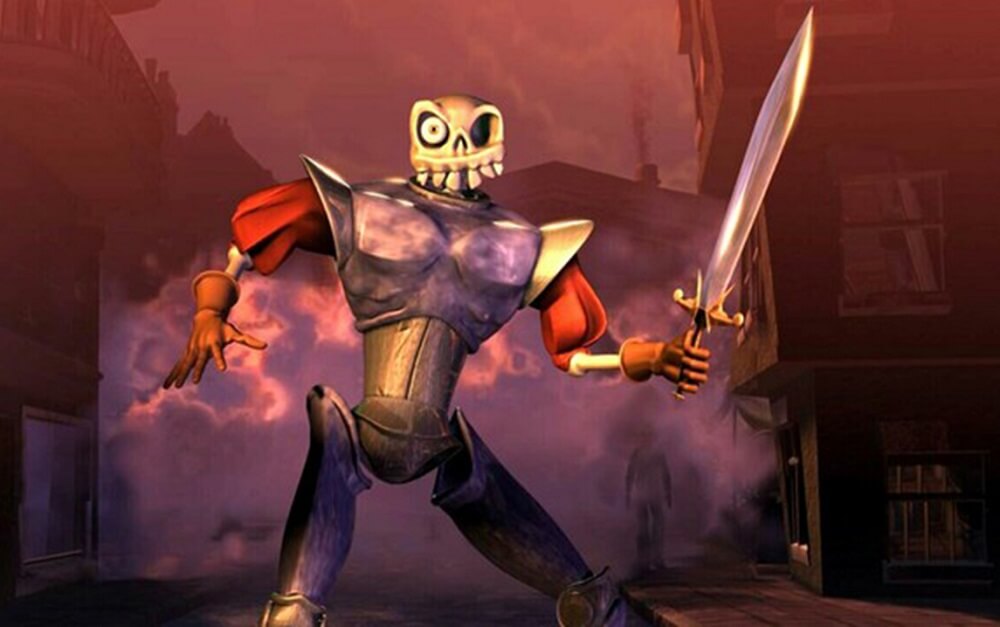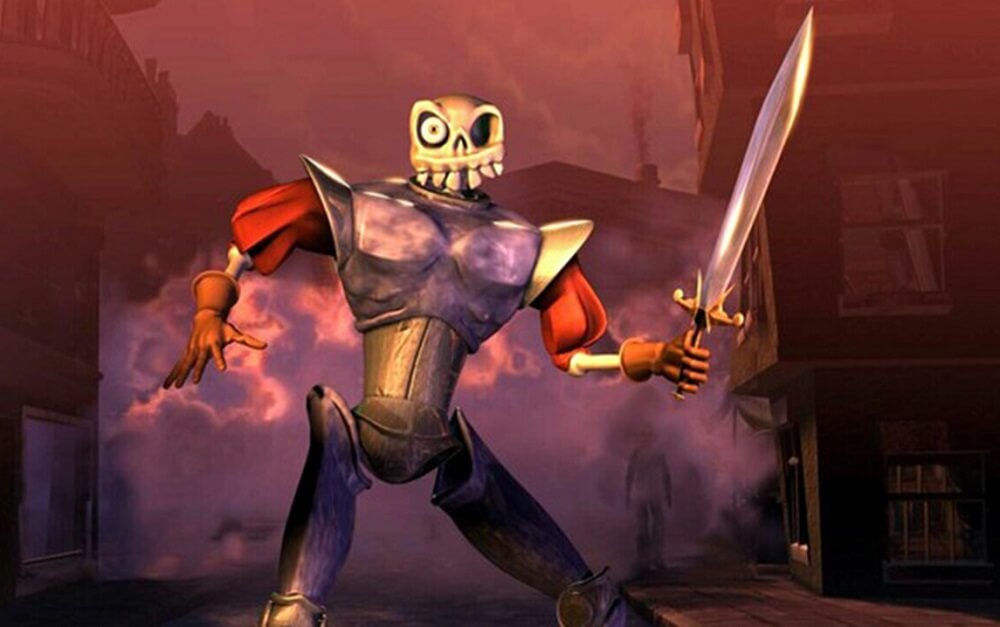 And The Developer Is…
Ocean Interactive is developing the MediEvil remake and is using the original game design, key art and other attributes in the hopes of keeping the game's distinctive characteristics intact. In fact, some of the original team from Cambridge Studio (Guerrilla Cambridge) are working with Other Ocean Interactive. This will no doubt include Jason Wilson who was not only one of the lead devs on MediEvil, but also the voice of Sir Dan in both games.
In a recent tweet, Jason Wilson who goes by the Twitter handle Jay Gunn posted an image of himself with a bucket on his head, with the caption, "the things I do to prepare for some jobs." In the past, Wilson has referenced the fact that he read Dan's lines through gritted teeth with a bucket over his head.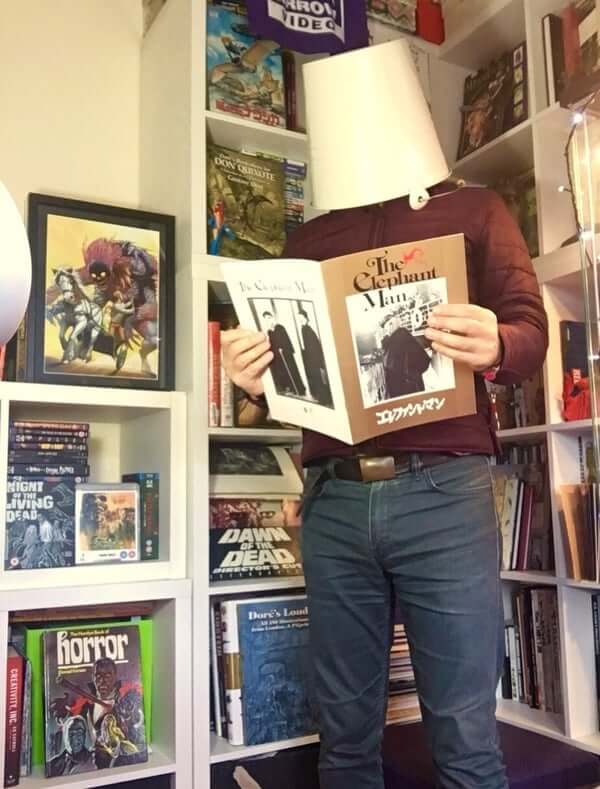 Until the trailer drops, how about a blast from the past?