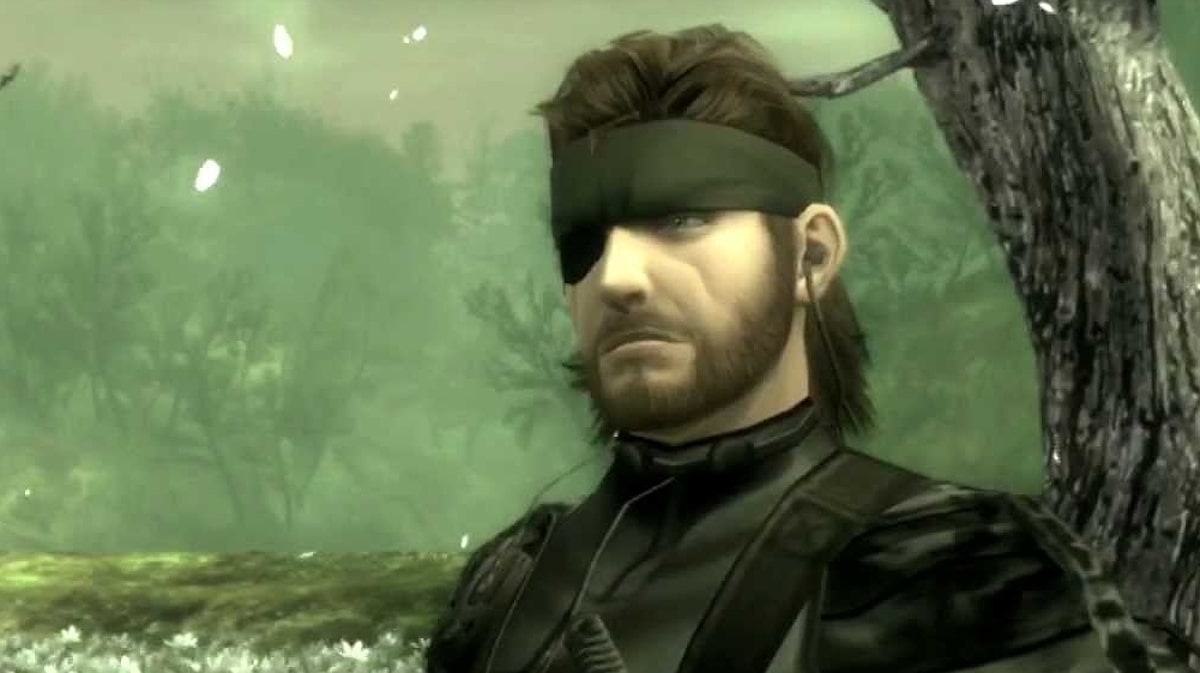 Konami has announced that Metal Gear Solid 2: Sons of Liberty HD and Metal Gear Solid 3: Snake Eater HD are being temporarily suspended on digital storefronts.
The company revealed that it is in the process of relicensing historical footage in the games, and therefore you won't be able to purchase them from the PlayStation Store (and other outlets) from November 8, 2021.
We are currently working on renewing the licenses for select historical archive footage used in-game, therefore, we have made the temporary decision to begin suspending the sale of METAL GEAR SOLID 2, METAL GEAR SOLID 3 and all products that include these games from digital storefronts globally starting from November 8th, 2021.
Related Content – Sony PS5 Complete Guide – A Total Resource On PlayStation 5
The news comes following reports that Konami is looking to resurrect a number of its classic IPs, Metal Gear Solid included. This will supposedly feature a full remake of Snake Eater, as well as remasters of older Metal Gear games.