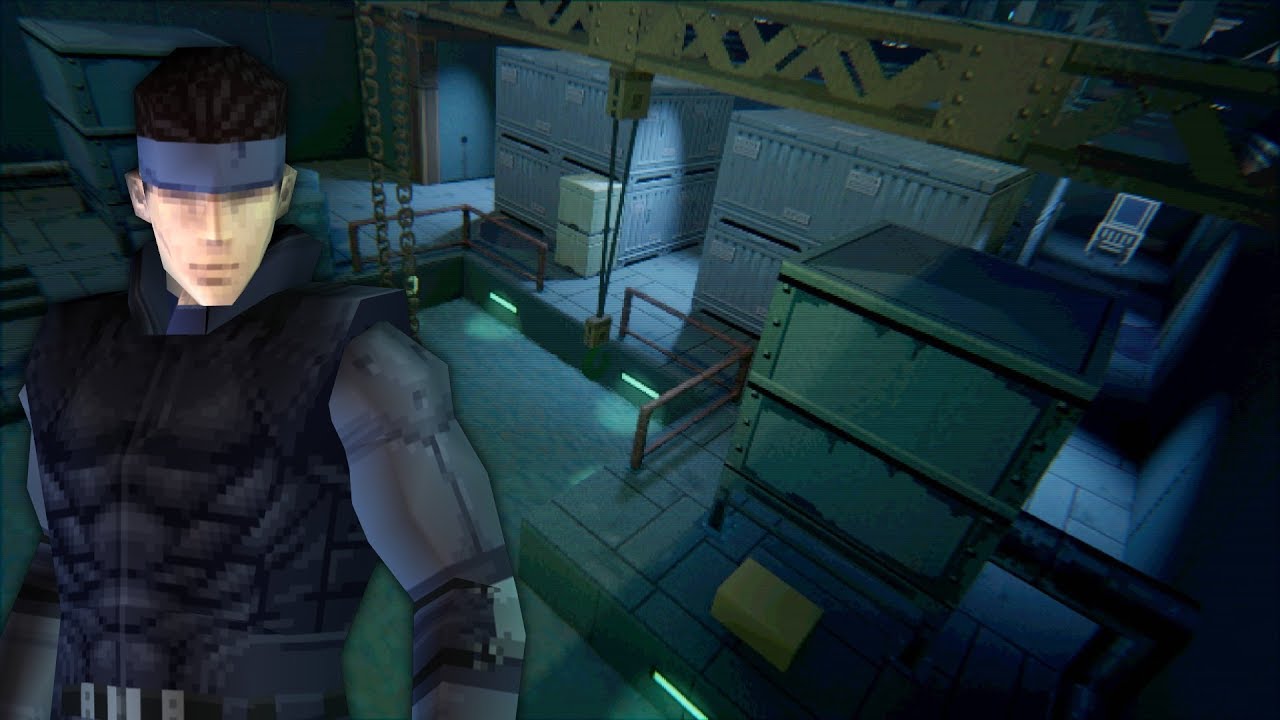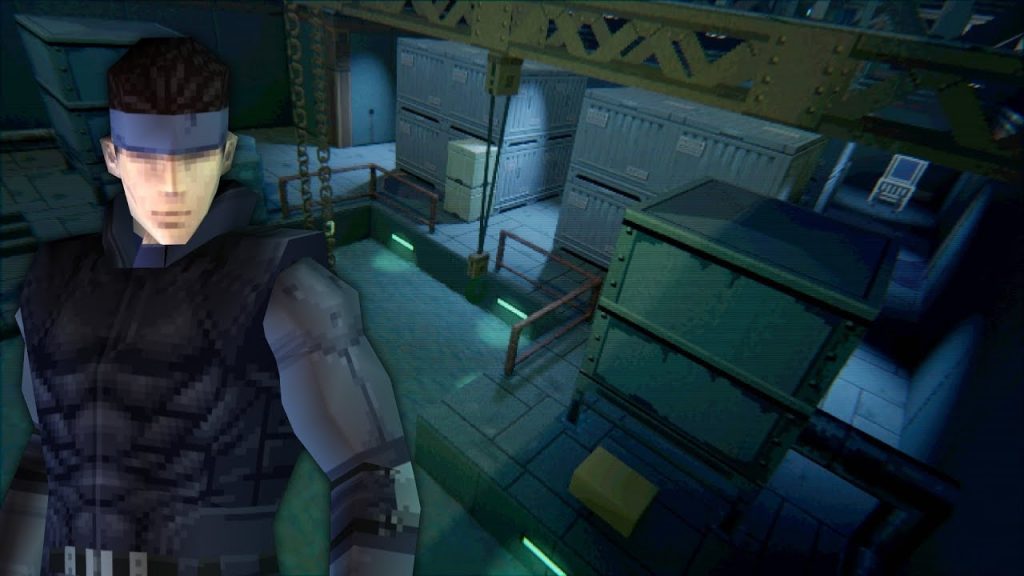 Media Molecule's Dreams has proved to be something of a gold mine for folk looking to recreate their favourite video games in, with the latest effort to see the light of day being a Metal Gear Solid remake. And it's looking mighty impressive, too.
Dreams User Creates Metal Gear Solid Remake
The Metal Gear Solid remake in Dreams is the brainchild of user Barely Regal, who has been working on the recreation of Konami's stealth-action title for a few weeks. He's now offered an update on the project, showcasing a glimpse at the early stages of the game where Solid Snake is infiltrating Shadow Moses Island, just before reaching the helipad. There's even a ration thrown in there for players to collect.
Barely Regal has set it upon himself to completely revamp the entire Metal Gear Solid in Dreams, so he's not stopping with this first area of the game. Still, his efforts have paid off; not only is it looking great, but he even got a thumbs-up from Hideo Kojima himself.
Metal Gear Solid was released on the PSOne back in 1999, and has received a proper remake in the shape of the GameCube-exclusive Metal Gear Solid: The Twin Snakes. However, folk are still hoping that Konami will give it a proper high-definition makeover at some point. Maybe this is what Bluepoint Games is beavering away on? We can dream.
Dreams entered Early Access last month, and while it doesn't feature everything the full game will include, there's more than enough creative tools in there to come up with some jaw-dropping stuff. Speaking of which, the final version of the game is out this year at some point, and if you took part in the Early Access period, you won't have to buy it again.
One of the features seen in the final version will be a story mode, which Media Molecule is keeping firmly under wraps at present.