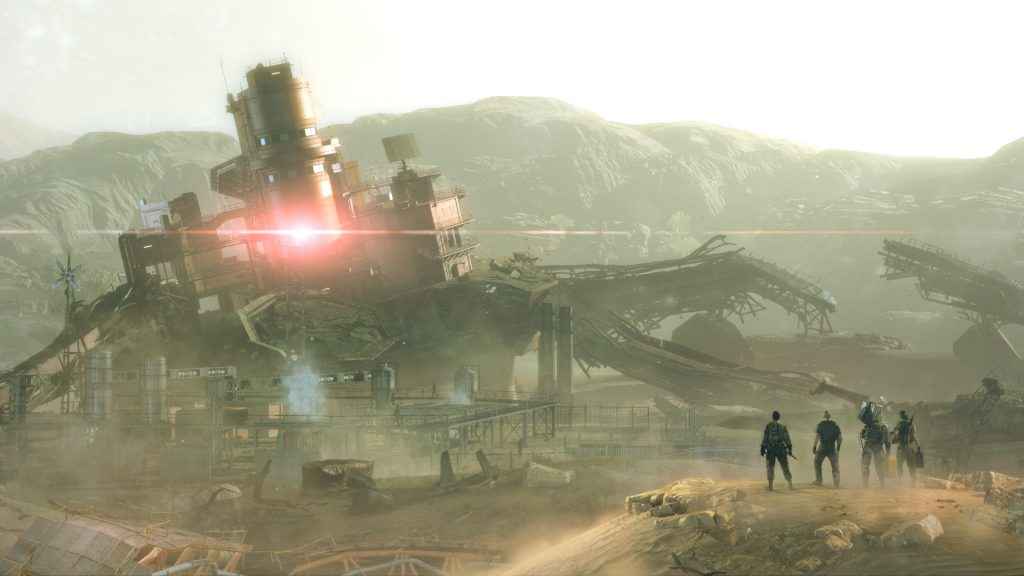 Metal Gear Survive - the action survival game with Metal Gear branding inexplicably plastered all over it despite little if any thematic connections to the source material - is free to play this weekend, Konami has revealed.
The free trial period commenced earlier today in Europe and North America and runs until 06:59 GMT on the 4th June. A PS Plus subscription is required to play it, however, it's worth noting any and all progress made during the impromptu event will carry over to the full game should you decide to purchase it thereafter.
In other news, a daily bonus of 100 SV coins will be available to players every day they log-in between now and 11th June, while Konami has also confirmed that Metal Gear Survive's Snake Eater-themed co-op play event titled 'The Encounter 1964' will be returning for a three-week period starting 12th June. Unlockable Naked Snake and 'The Boss' sneaking suits will be available for the duration of the promotion.
Metal Gear Survive: it's better than you might think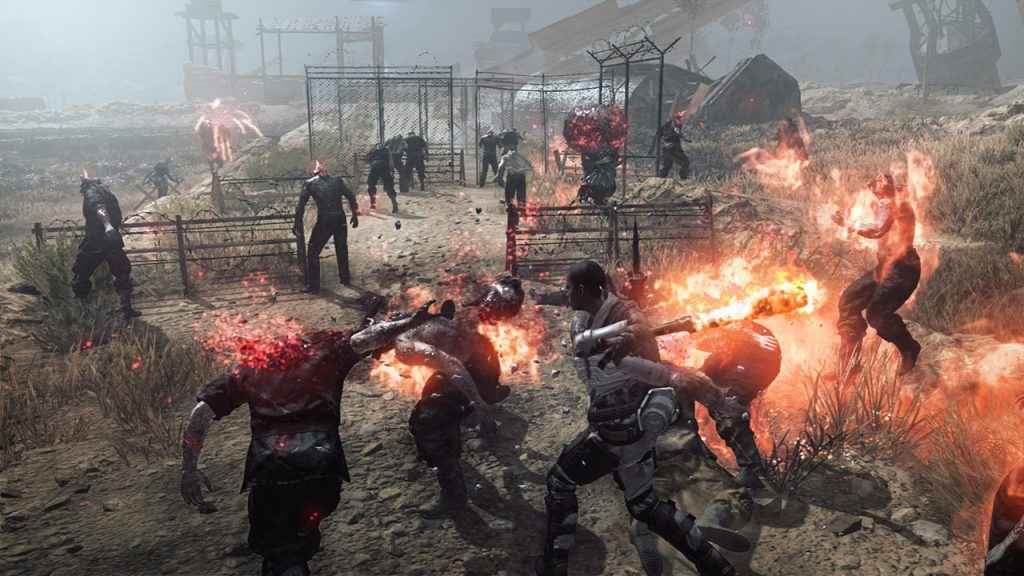 Despite a notoriously poor reception following the initial announcement, PSU gave Metal Gear Survive a respectable 7/10 when it released on the 3rd March this year.
As reviewer Neil Bolt explained, although even the most die-hard fan would be hard pushed to call it a good Metal Gear game, Metal Gear Survive is a perfectly serviceable survival game "underneath the grime of its controversial existence". "Whether people will give it the chance to show that" he went on to say "is a whole other issue".