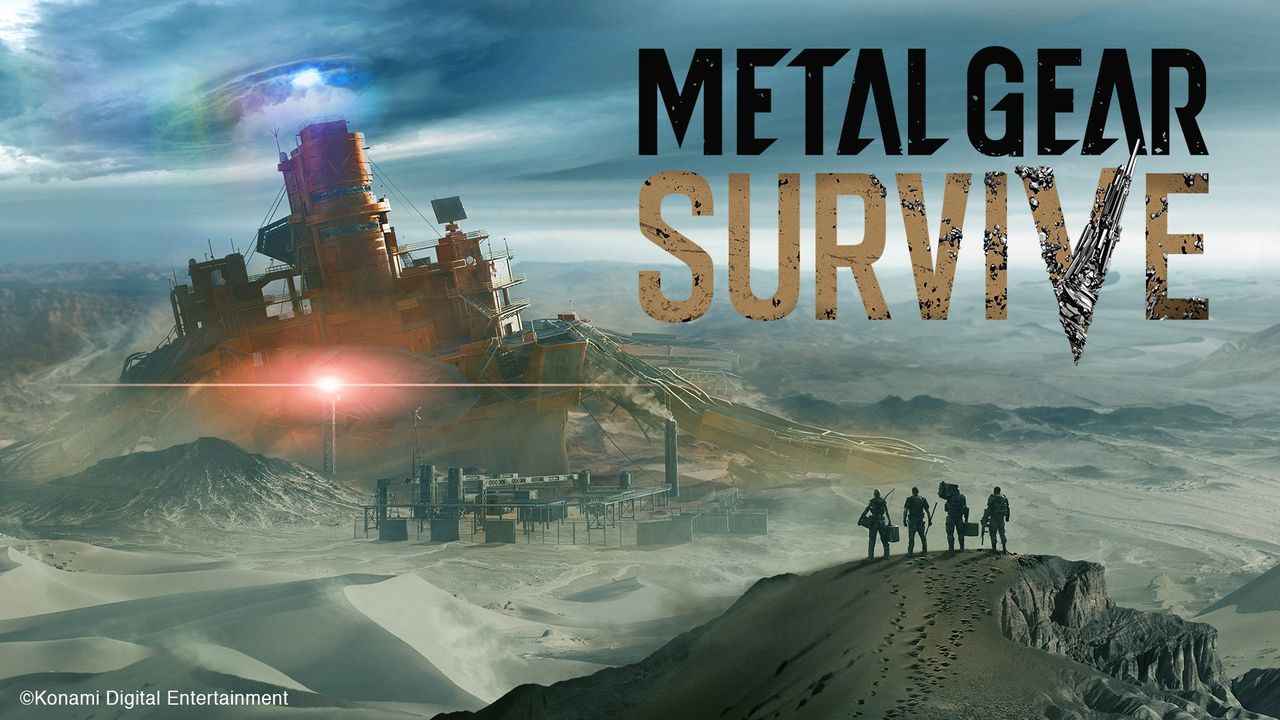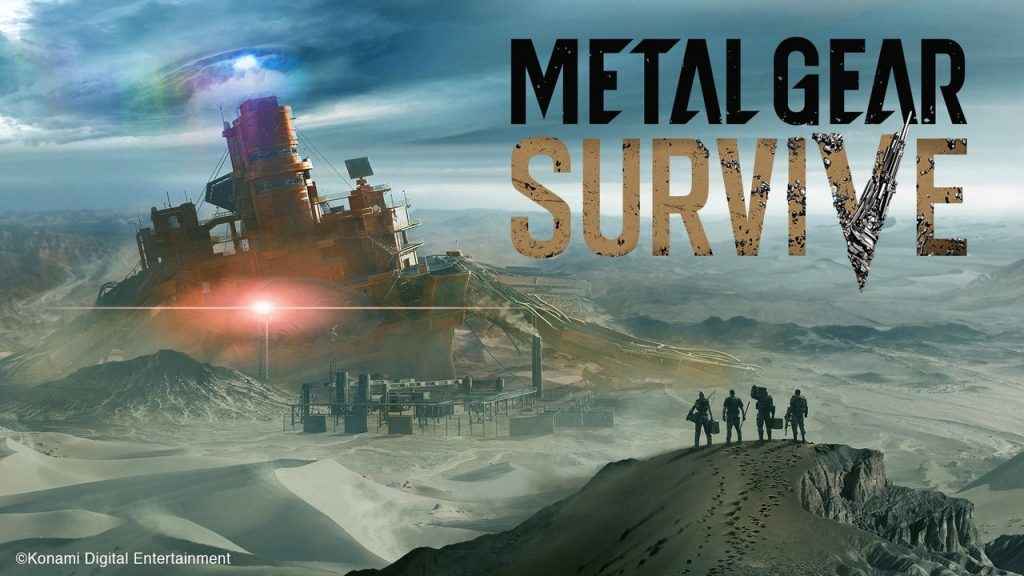 Konami has released a new Metal Gear Survive gameplay video highlighting the upcoming survival actioner's single-player campaign.
The video features narration by the game's producer, Yuji Korekado, where he takes us through the basics of the campaign, which takes place in an alternate timeline to Metal Gear Solid Ground Zeroes and The Phantom Pain.
As you can see from the video below, players will need to hunt for essential supplies in order to survive in the harsh environment, which is inhabited by zombie-like foes known as Wonderers.
While animals and crafting materials are dotted throughout the landscape, resources on a whole will be scarce, and must be managed carefully in order to ensure your survival.
One of the primary goals of Metal Gear Survive is to build up your base camp, which can be outfitted with various defensive capabilities as well as housing livestock and other crucial supplies.
Metal Gear Survive is due for release on PS4, PC, and Xbox One on February 20, 2018.
Metal Gear Survive gameplay – check it out