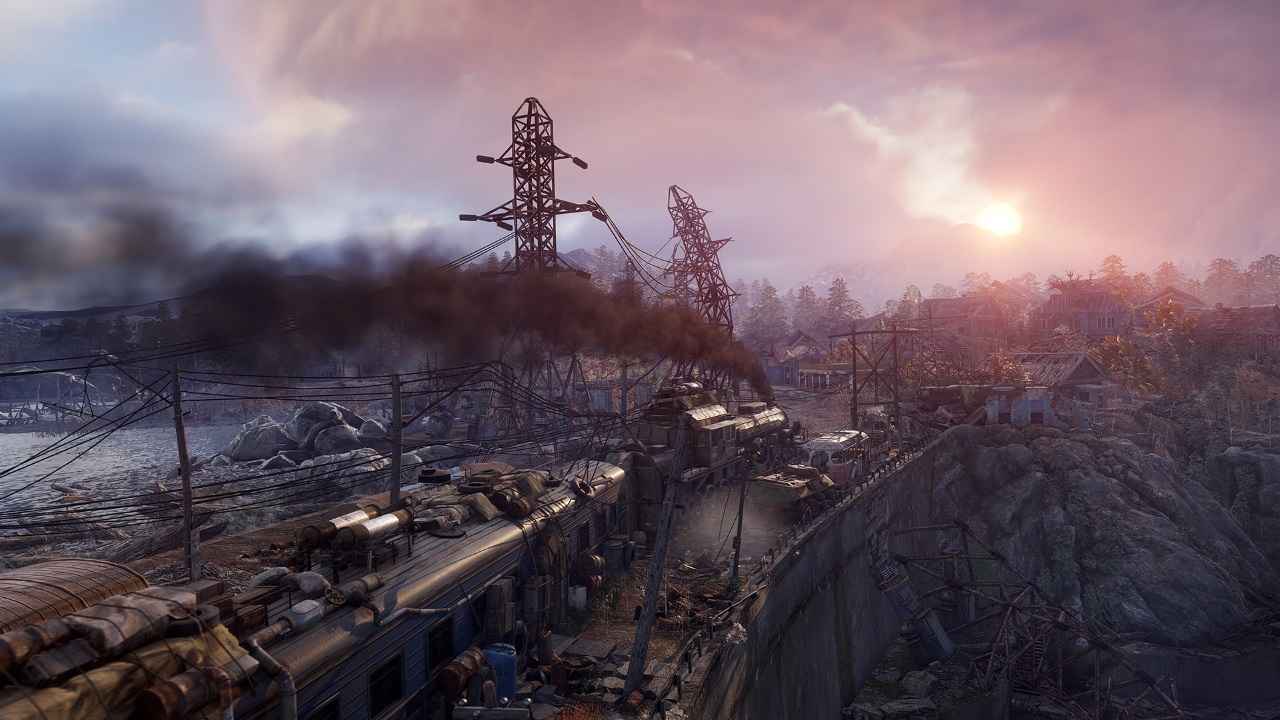 Metro Exodus pre-orders are now being taken across all major physical and digital retailers, it has been confirmed.
As usual, alongside the standard version of the game, players will have the option of pre-purchasing one of two special editions too.
Metro Exodus Pre-Orders: The Aurora Limited Edition
The first, the Aurora Limited Edition, features an exclusive steelbook sleeve, which itself resides in a bespoke metal case inspired by the steam locomotive Artyom and his friends use to journey across the wastes of post-apocalyptic Russia.
Also included is a beautiful 32-page art book and, more importantly, the Metro Exodus season pass.
Naturally, availability is limited. Therefore, anyone interested in adding the Aurora Limited Edition to their collection of gaming paraphernalia would be wise to get in quick.
Metro Exodus Pre-Orders: The Gold Edition
On the digital side of things, we have the Gold Edition. Which, along with the game itself, provides full access to the Metro Exodus season pass.
Details as to what is included in the season pass have yet to be divulged. However, developer 4A Games has said plans are in place to begin work on additional story content as soon as Metro Exodus goes gold.
In addition to the free post-release updates and DLC the studio has already promised.
Platform-Specific Bonuses
Lastly, alongside the bonus features included in the Aurora and Gold editions, Metro Exodus will offer additional, platform-specific rewards to anyone who pre-orders the game over the next few months.
PS4 and Xbox One owners will receive a stunning dynamic theme (based on the Winter art work) and a copy of Metro 2033 Redux respectively. While a digital art book and the Metro Exodus OST will be included on all PC pre-orders.
Metro Exodus releases on the 22nd February 2019.