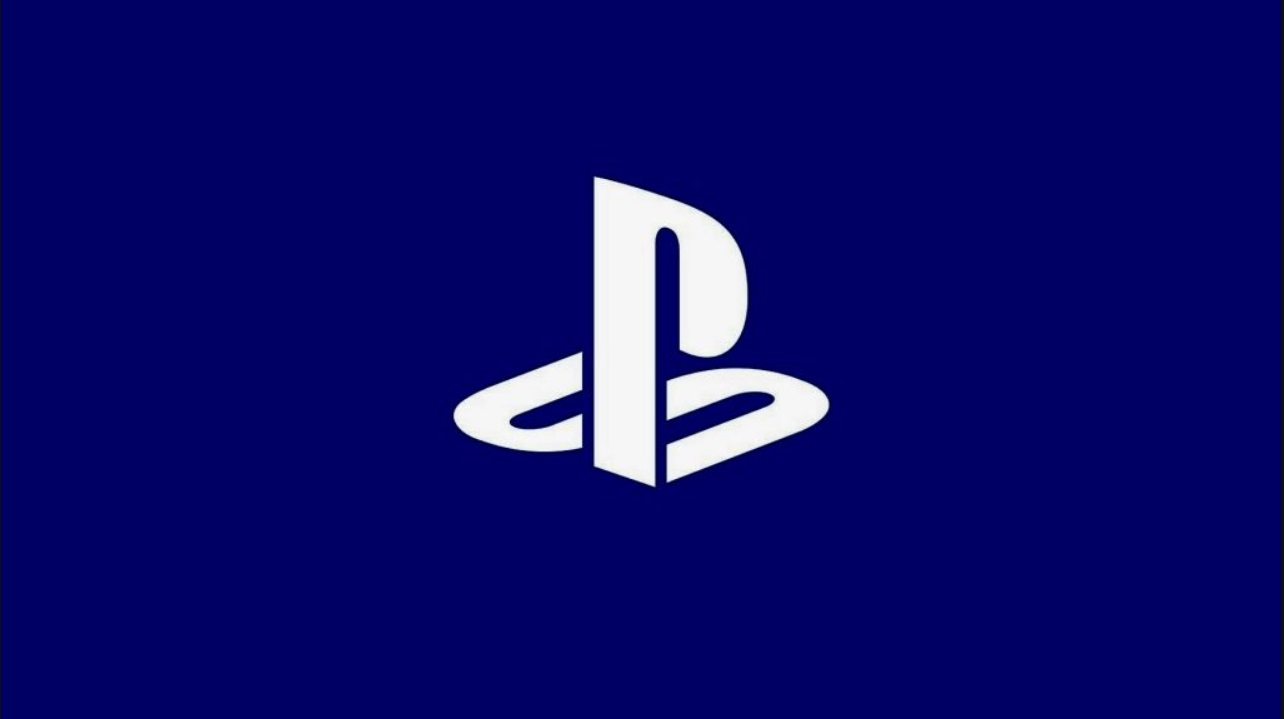 Microsoft has revealed during court documents for the ongoing Activision Blizzard FTC trial that the format holder expects the PS6 and next Xbox to launch in 2028.
The Xbox maker made the comments while discussing its commitment to releasing Call of Duty games on Sony consoles should it successfully acquire Activision Blizzard.
This term would in any case go beyond the expected starting period of the next generation of consoles (in 2028). Thus, Call of Duty will be published on successor PlayStation consoles should one be released during the term of the agreement. The agreement also would ensure that Call of Duty console games are offered on PlayStation at parity with Xbox.
Related Content – Sony PS5 Complete Guide – Everything Explained About PlayStation 5 For New Owners In 2023
Microsoft's comments about the launch of next-generation consoles aligns closely with what Sony previously said in a previous document, in which the console maker said it doesn't new systems coming out until at least 2027.
As previously reported on PSU, Microsoft claimed that Sony has to pay far less for console exclusives than Microsoft does due to its rival's larger user base. Furthermore, Sony also revealed that it would be forced to withhold info on the PS6 from Activision should it be acquired by Microsoft.
[Source – IGN]