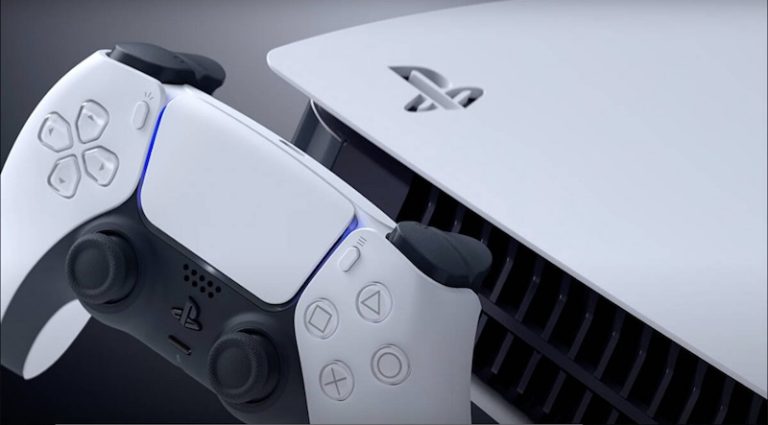 According to a confidential document that has emerged as part of the CMA investigation into Microsoft's Activision Blizzard buyout, Sony does not expected the PS6 release to happen before 2027.
In its response to the CMA, the format holder discusses the length of time that it expects the Call of Duty franchise to remain on PlayStation formats, and suggests it will lose access to the first-person series in 2027.
It adds that by the time it "launched the next generation of its PlayStation console…it would have lost access to Call of Duty and other Activision titles."
This indicates that the PS6 will not be released until after that window, and that PS5 will enjoy at least a seven-year lifecycle. Sony claims that the loss of Call of Duty would leave its console business "extremely vulnerable to consumer witching and subsequent degradation in its competitiveness."
Related Content – Sony PS5 Complete Guide – Everything Explained About PlayStation 5 For New Owners In 2022
Sony did actually mention the year that PS6 is expected to be released in a redacted section of the document, but this was blanked out in the public version.
In related news, Sony has claimed that Microsoft's 'true strategy' as part of its buyout of Activision Blizzard is to 'make PlayStation like Nintendo.'
[Source – Piers Harding-Rolls on Twitter via Eurogamer]