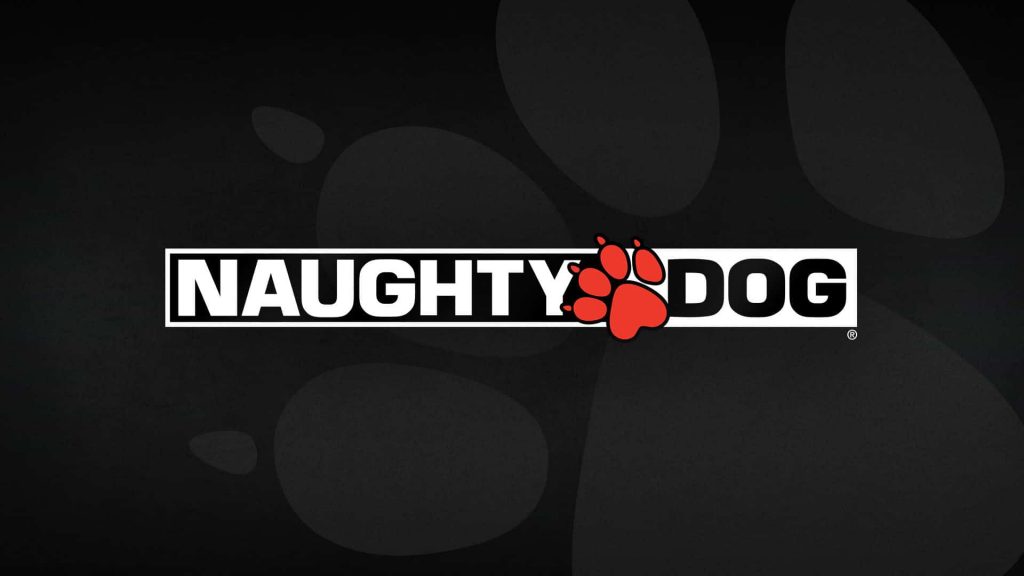 Microsoft has been busy hoovering up a number of game developers over the past two years or so, but former Naughty Dog animator Jonathan Cooper reckons Sony shouldn't be quaking in its boots just yet. In fact, he says that the Xbox format holder must commit to long-term investment with its new studios in order to have a chance at matching Sony's output.
Ex-Naughty Dog Dev On New Microsoft Studios vs Sony
Speaking during an exchange on Twitter in regards to Microsoft's clout when it comes to studio acquisitions, Cooper commented:
None of the purchased studios are at the same level as Sony 1st party, and will only get there with support and long-term hiring and financial support. I do prefer this route to creating entirely new studios that have no shared culture though.
Microsoft has acquired the likes of Double Fine Productions, Obsidian Entertainment, and Ninja Theory to bolster its first-party output, although time will tell just how successful these efforts will in regards to game sales.
On the other side of the playing field, Sony is known for its massive lineup of triple-A developers under the Sony Worldwide Studios umbrella, including the likes of Naughty Dog, Santa Monica Studio, Bend Studio, Sucker Punch Productions, and more.
Given the fact the PlayStation 5 and Xbox (aka Project Scarlett) are set to kick start a new generation of consoles in late 2020, first-party exclusives are sure to play a major role for the new hardware cycle as they have done with past generations.
Despite Sony's strength in the first-party department, Jack Tretton, the former big cheese of Sony Computer Entertainment America (SCEA), has warned that his former employer will face 'exponentially more competition' during the PS5 era than it did in the current hardware cycle.
Naughty Dog's next big project is The Last of Us: Part 2, which comes out in May 2020.
Source: Twitter