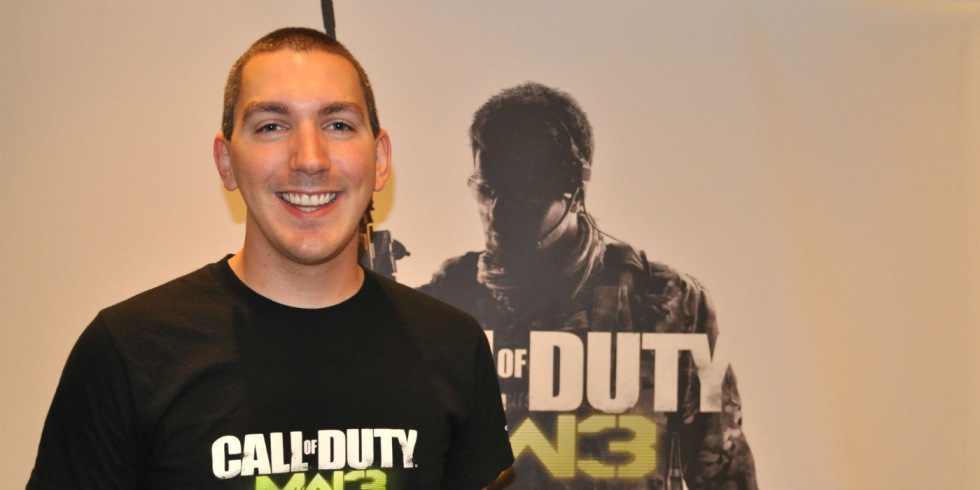 Robert Bowling, Herschel 'Guy' Beahm, and Quinn DelHoyo have co-founded the studio Midnight Society, which is billed as a new AAA game developer comprised of veterans of the Call of Duty and Halo franchises.
Bowling should be familiar to anyone who has played Call of Duty, as he worked as the community manager (and later creative strategist) between 2006 — 2012. He also established the studio Robotoki in 2012, which remained active for three years.
Meanwhile, Beahm has history with Sledgehammer Games, the creators of Call of Duty: WWII and Call of Duty: Vanguard, before leaving the industry and adopting the pseudonym Dr. Disrespect as a full-time streamer. DelHoyo worked on a number of big franchises including Gears of War and Halo, having joined the industry in 2010.
Midnight Society's first game will be an online PvP multiplayer shooter, and has said that it aims to employ a 'Day-Zero Community' offering involvement at every stage of development.
Related Content – Sony PS5 Complete Guide – A Total Resource On PlayStation 5