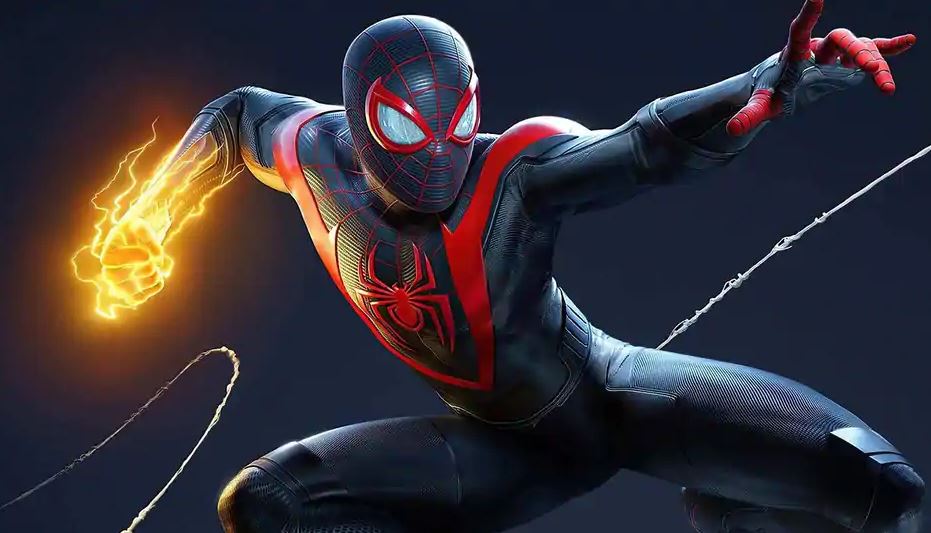 Those who have earned the Marvel's Spider-Man: Miles Morales Platinum Trophy are being sent an exclusive reward, a photo mode frame for the game, which can be redeemed on the PlayStation Store.
Our own David Carcasole was sent the email from Sony, with a code to redeem on the PlayStation Store. Each code is unique, so you will have to earn the Platinum Trophy yourself to get this frame, which is a red and black striped rectangle around the border of the image you capture.
This is a nice gift from Sony, although it is likely most people will be done with the game once they Platinum it, so the frame might not get much use by players. Still, it is a fun bonus, and be sure to check your emails soon if you earned the Platinum.
Miles Morales released back in November and sold more than 660,000 copies in that month alone. We loved the experience in our review, which you can read here.
Marvel's Spider-Man: Miles Morales is available now on PS5 and PS4.
Source – [@SlyBowser]