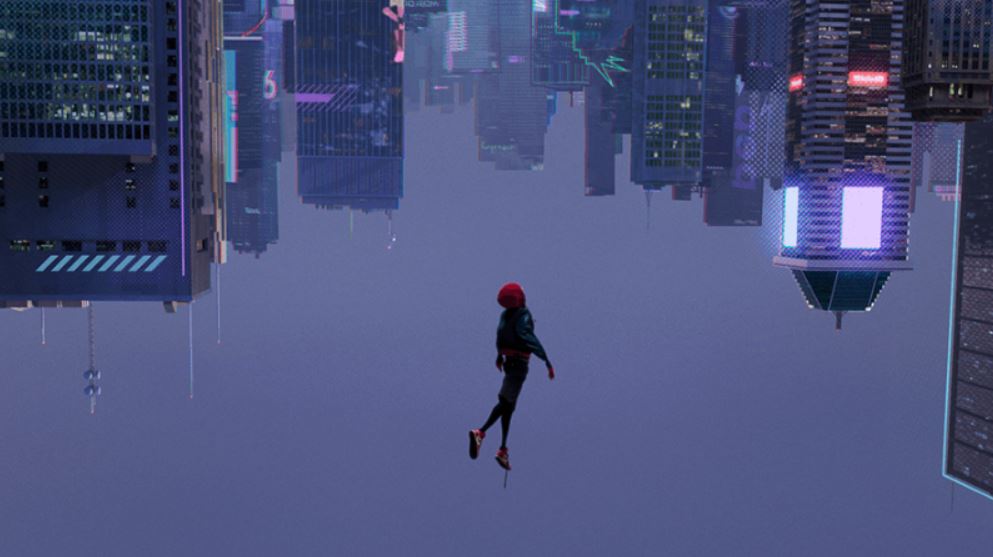 Twitter User @Much118x has recreated the iconic Spider-Man: Into The Spider-Verse montages where Miles is swinging through the city as Spider-Man in the recently released Marvel's Spider-Man: Miles Morales, thanks to the gam's Spider-Verse suit.
The scene in question from the movie is recreated spectacularly, even making use of the fantastic What's Up Danger by Blackway and Black Caviar. The fact that this is all pulled off in-game is pretty amazing and it is a testament to the amazing camera flexibility and Insomniac's inclusion of the unique Spider-Verse suit, which animates as Miles does in the movie. You can see the clip below and compare it the original reference clip @Much118x used:
https://youtu.be/GclFUK4jefw
Miles Morales has undoubtedly been one of the shining stars of the PS5 launch with its incredible animation, art, and graphics and the fact that it is a great follow up to the first game. You can checkout what makes the game so special in our review here.
Marvel's Spider-Man: Miles Morales is out now on PS5 and PS4.
Source – [@Much118x, Filmic Box]