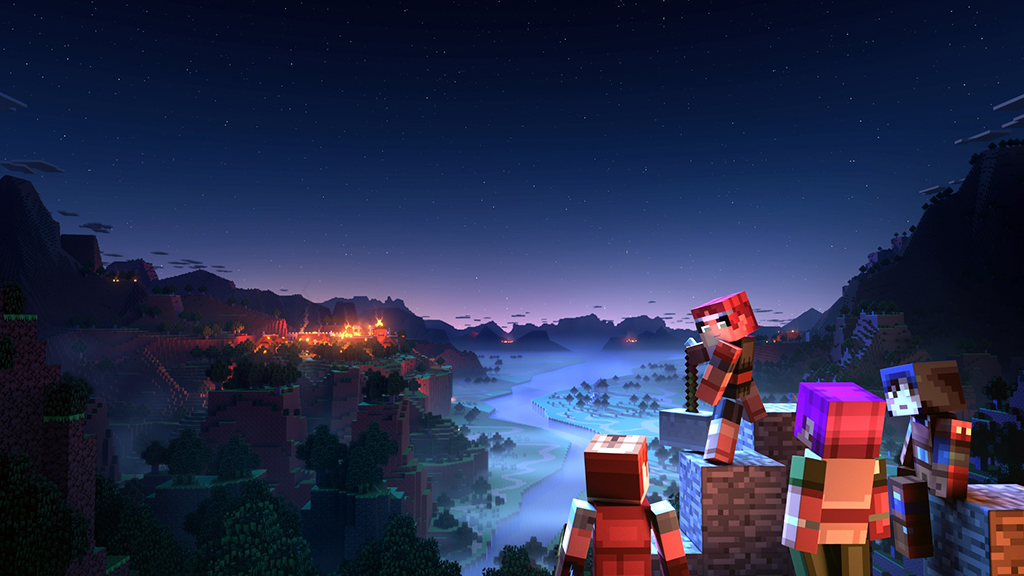 Mojang Studios has finally revealed that Minecraft Dungeons PS4 cross-play will be coming to the game next week, on November 17, 2020. This will allow you to team up with your friends no matter what platform and take on enemies.
Mojang Studios originally rolled out cross-play with the Bedrock Edition of Minecraft and is now bringing the feature to Minecraft Dungeons. It was previously confirmed last month but didn't have a release date. This is great to see and adds yet another game to the list of PS4 titles which support crossplay.
Minecraft Dungeons released earlier this year and if you're looking for new content, The Howling Peaks DLC is expected to drop in December. It's next expansion in the four-part DLC Season Pass will include three new levels to explore (along with a fourth secret level). Also, there will be new artifacts, weapons, armor, enemy types, and bosses. You can also expect a free patch to launch alongside the new DLC for all players.
Minecraft Dungeons is available now on PS4 and crossplay will launch on November 17, 2020.