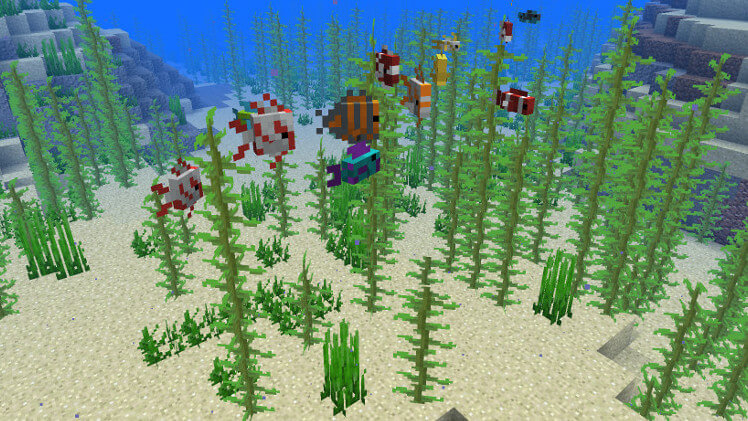 Microsoft has announced that Minecraft's upcoming underwater expansion the, Update Aquatic, will be the last to arrive on PS3 and PS Vita.
Sad as it is for anyone still playing Mojang's beloved sandbox build 'em up on these older platforms, Microsoft explained that, with the previous generation of consoles making up only 5% of the game's current player base, the time had come to reconsider how it supports the game going forward.
Although we'd love to keep bringing new content to all our players forever, the older generation of consoles now make up less than 5% of our active players, so we've made the difficult decision to focus our efforts to support players where they play Minecraft the most and where we plan to add new features: on Java, PlayStation 4 Edition and the versions of Minecraft made with the Bedrock Engine on other consoles, mobile, and Windows 10.
The good news is that the price of hosting a private Minecraft server has dropped significantly since the launch of the popular sandbox game. 1GB servers can now be rented for as little as $2.99 a month according to CompareGameHosting.
End of an era for Minecraft on PS3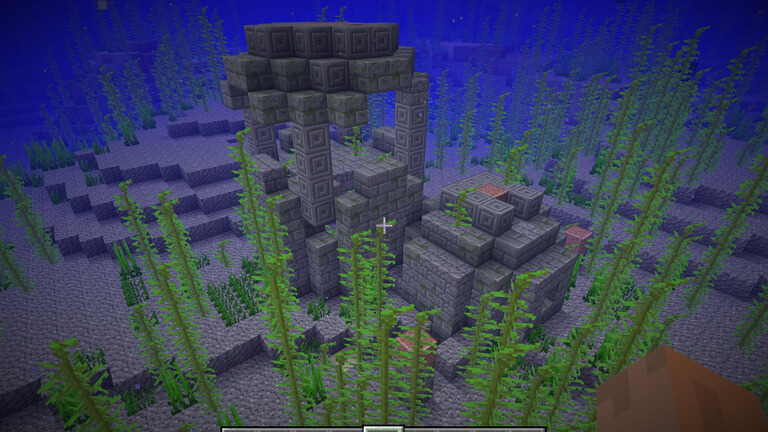 Still, at least this small subset of players will have access to the numerous ocean-themed content arriving as part of the Update Aquatic expansion, which includes everything from a new hostile mob named 'The Drowned' and underwater shipwrecks, to pixel art coral and a plethora of mysterious submerged ruins. Sounds delightful.
Should any residual PS3 or PS Vita players fancy upgrading to the newer version of the game - perhaps to try out the new Final Fantasy XV skins on their glorious PS4 Pro - Minecraft: PlayStation 4 Edition is currently available for just £12.99 through PSN.