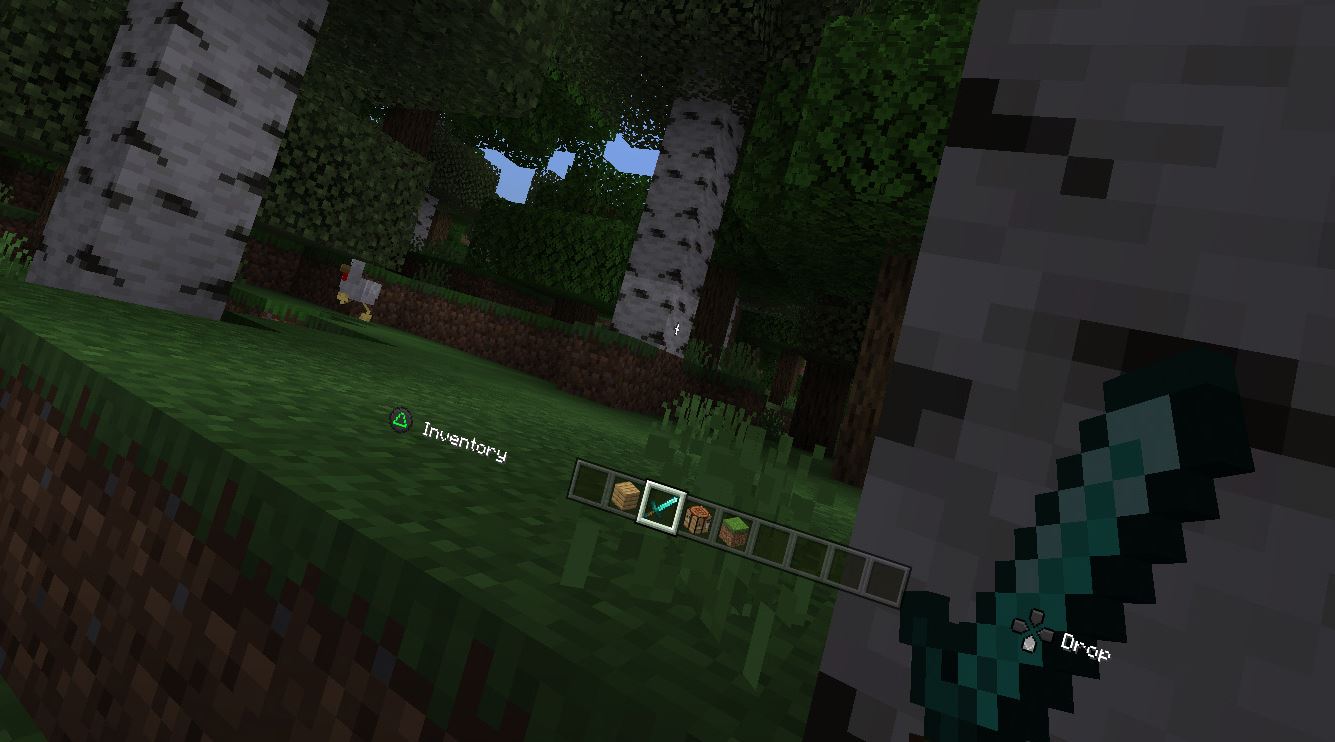 Sony and Mojang Studios has announced that Minecraft on PS4 will be getting PSVR support later this month in a free update for all players.
Announced on the PlayStation Blog, the update has been planned since Minecraft's crossplay launched on PS4. Minecraft PSVR support will be automatically given to those who own the base game and all you will need to do is download the patch. The full experience will be playable in VR, with nothing cut.
Mojang Studios has also implemented a bunch of new settings and features for the PSVR version, including Immersive and Living Room modes. You will be able to use the Dualshock 4 to move around and Sony have been helping SkyBox Labs create the PSVR version of Minecraft during the Pandemic. You can read more about Minecraft's PS4 PSVR support on the PlayStation Blog.
Minecraft will get PSVR support on PS4 later this month.
Source – [PlayStation Blog]