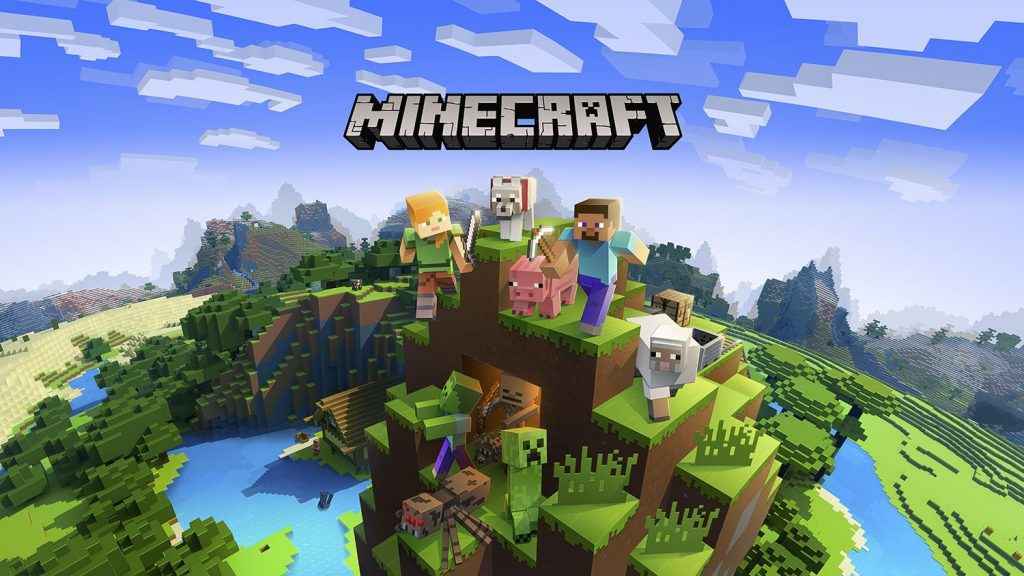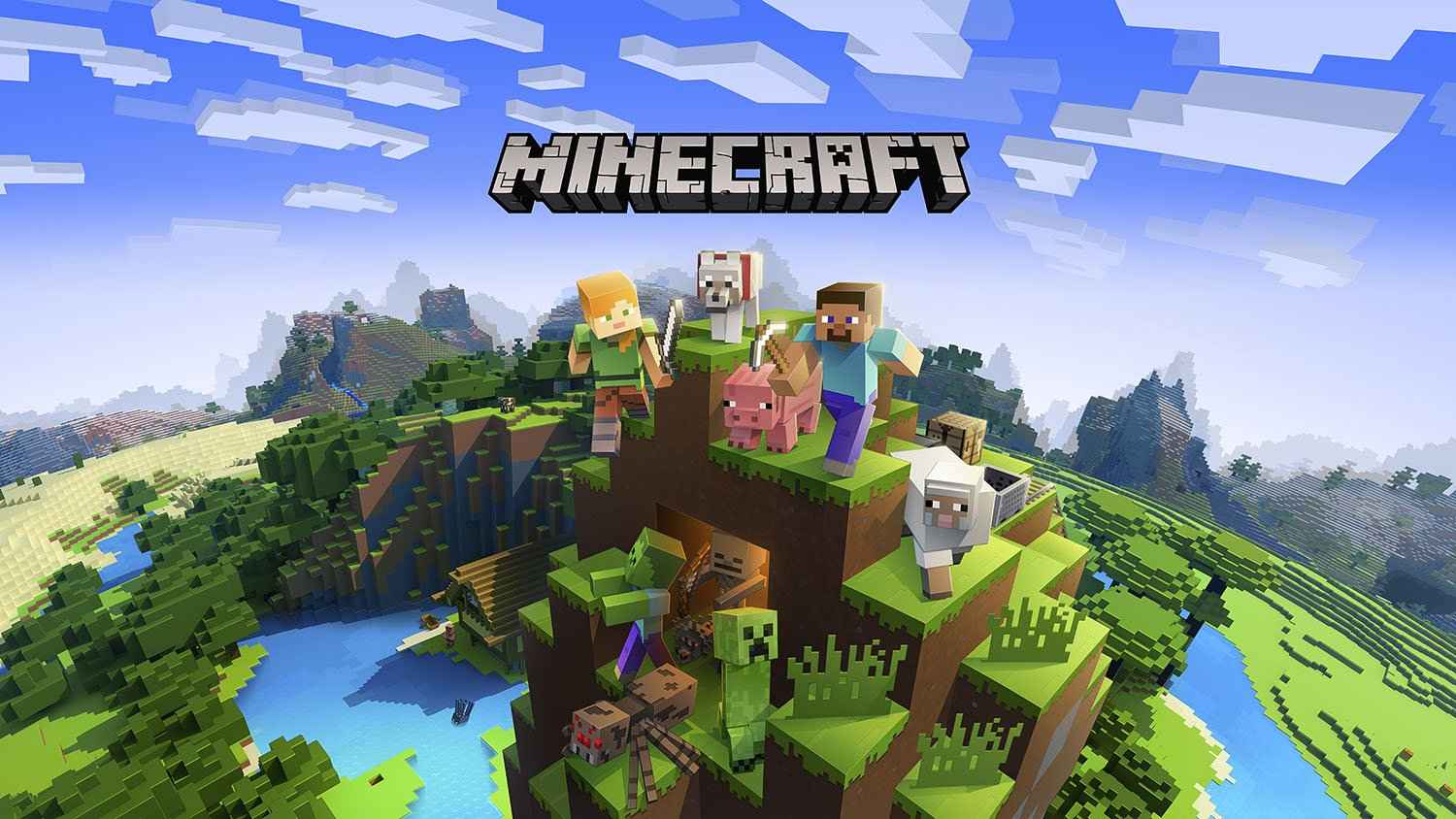 There's a new Minecraft PS4 skin pack available to download today from the PlayStation Store.
The set of skins celebrate the fourth birthday of Mojang's wildly-popular sandbox video game with a host of free items to dress up your character.
Minecraft PS4 Skin pack celebrates 4th birthday
"Dress up for the party with this new, free skin pack and celebrate together the 4th Minecraft birthday on PlayStation!" reads the official description.
The Minecraft PS4 updates continue to roll in,despite Sony's decision early this year to not make the game cross-platform compatible.
Earlier this year, Sony blocked PS4 cross-play with Xbox One and Switch, but hasn't ruled it out for the future.
Minecraft PS4 update incoming with new DLC
Earlier this week, Mojang also revealed there will be a new Minecraft PS4 update for the holidays which will include DLC in the form of the Norse Mythology Mash-Up Pack.Also, via the Minecraft marketplace, you'll be able to download community-created content themed around Christmas.
We're expecting the new content to be fully announced this week, and available from December 21. While you're waiting check out some of the best Minecraft maps for PS4 and PS3.
Source: Get your free Minecraft PS4 skin