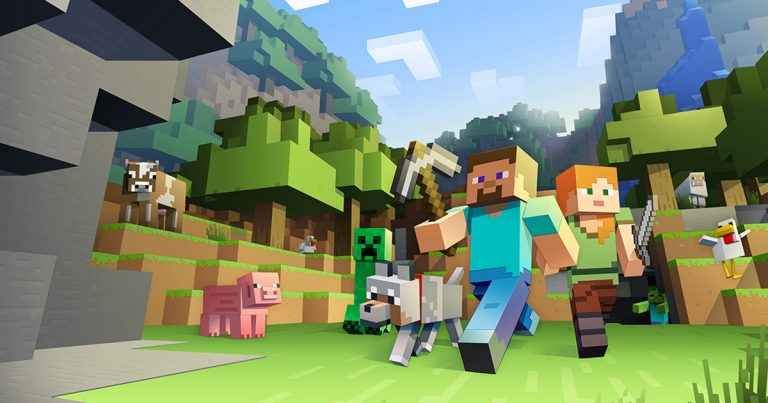 Minecraft 2.12 PS4 Update – Mojang has announced the Minecraft PS4 update 2.12 PS4 patch notes for you to digest, which is essentially a hotfix that sorts out an account linking issue. The Minecraft PS4 Update 2.12 patch weighs in at 165 MB in size. Get all the details on the latest Minecraft 2.12 update below.
Minecraft PS4 Update 2.12 Patch Notes
---
New Features:
Fixed account linking occurring every time the game is launched after playing another game.
This Minecraft PS4 2.12 patch update follows the 2.11 patch update which brought in all manner of new tweaks and content, such as the Piglin Brute, for example.