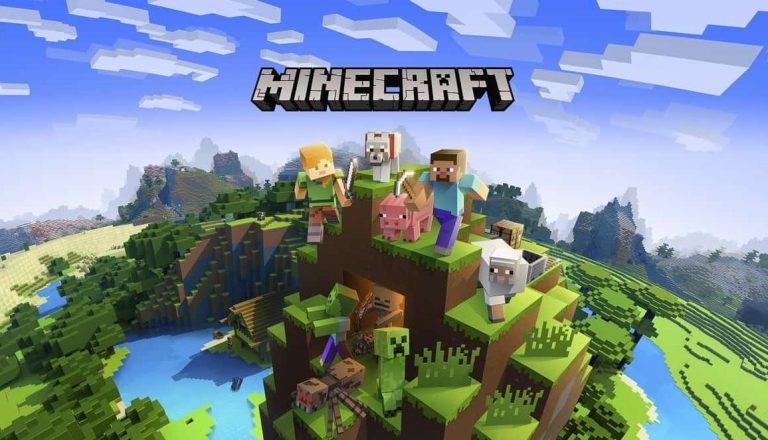 Mojang has released the Minecraft update 2.55 patch notes for another round of bug fixes and technical updates, so don't expect any new content this time around. You can read the latest Minecraft patch notes below.
Related Content – Sony PS5 Complete Guide – Everything Explained About PlayStation 5 For New Owners In 2022
---
A new update is available that addresses some issues that have occurred since the release of 1.19.50.
As always, we appreciate all your help and input! Please report any new bugs at bugs.mojang.com and let your feedback be heard at feedback.minecraft.net.
NOTE: This update is not yet available on Nintendo Switch but is coming soon! Cross-platform multiplayer is still available.
Fixes:
Fixed a crash that could occur during gameplay
Pistons can no longer recreate moving blocks that were destroyed mid-move
Horses can no longer be pushed over Fences with Carpets on top (MCPE-164717)
Touch control selection screen will no longer appear on Nintendo Switch
Fixed the Structure Block screen so the Y value field can properly be accessed with just the keyboard (MCPE-164148)
Technical Updates:
The "minecraft:variable_max_auto_step" component has a new property "controlled_value"
This property will override "base_value" when a mob with "minecraft:input_ground_controlled" is being controlled by the player
"jump_prevented_value" will have precedence over both other values