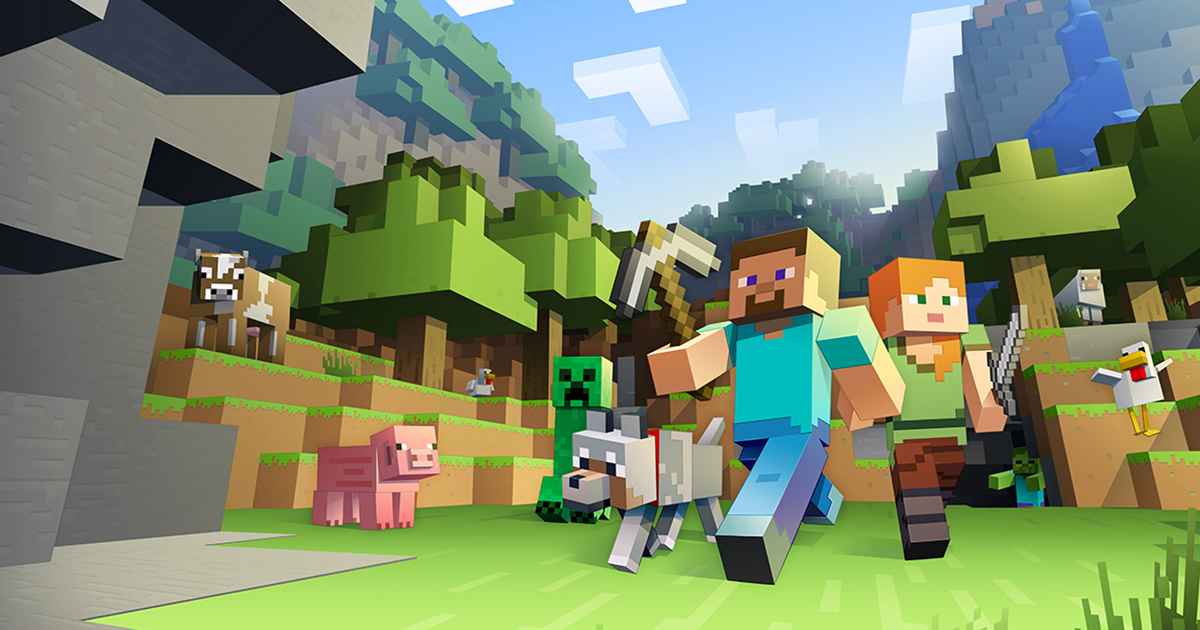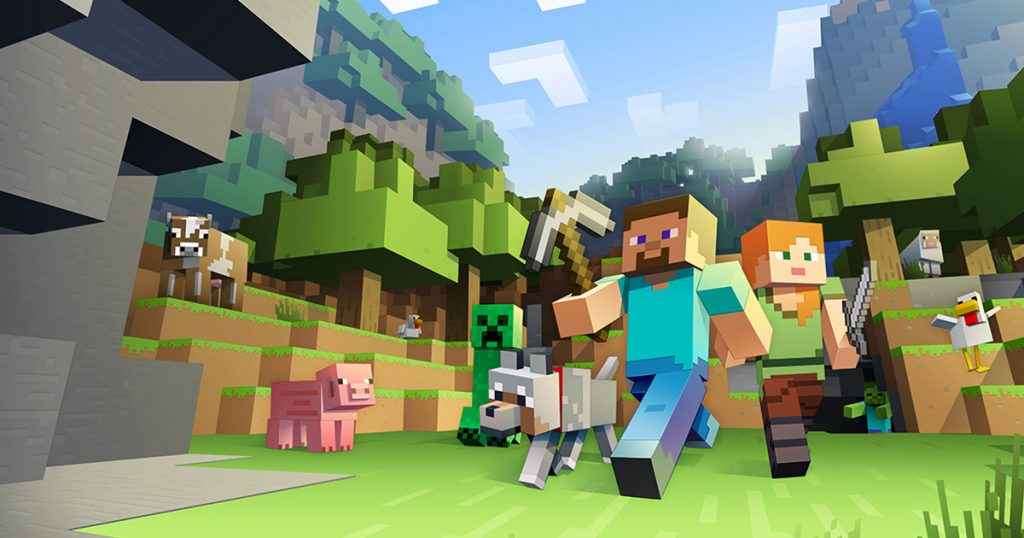 The Minecraft update 1.13 release date has finally arrived. Coming to the Java Edition, it was initially supposed to drop in May. However, developer Majang has confirmed it will be available to download on July 18, 2018. An exact time has yet to be revealed.
As well as fixing numerous bugs, Minecraft update 1.13 introduces more additions to the Aquatic update. The Minecraft Aquatic Update PS4 release is expected later this year.
New mobs include dolphins, turtles and many more underwater creatures. There's new Minecraft items, including the trident and various crafting materials such as Heart of the Sea and Dried Kelp.
In update 1.13, there's also plenty of new blocks inspired by the sea. These include coral, seagrass and kelp. Get ready to explore some new structures too with the likes of shipwrecks, icebergs and underwater ruins.
Stay tuned for the full Minecraft update 1.13 update patch notes.
Source: Minecraft Wikia