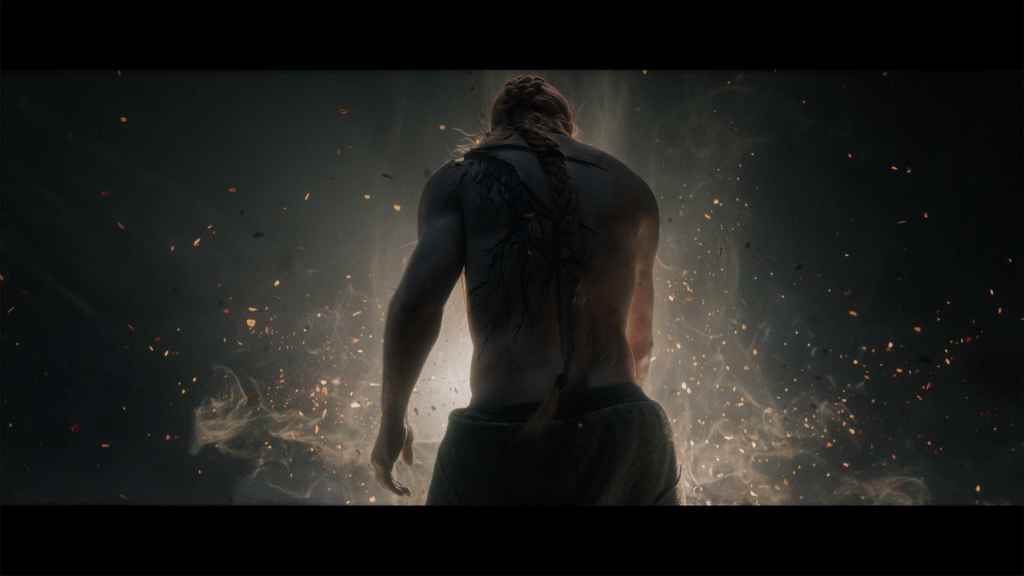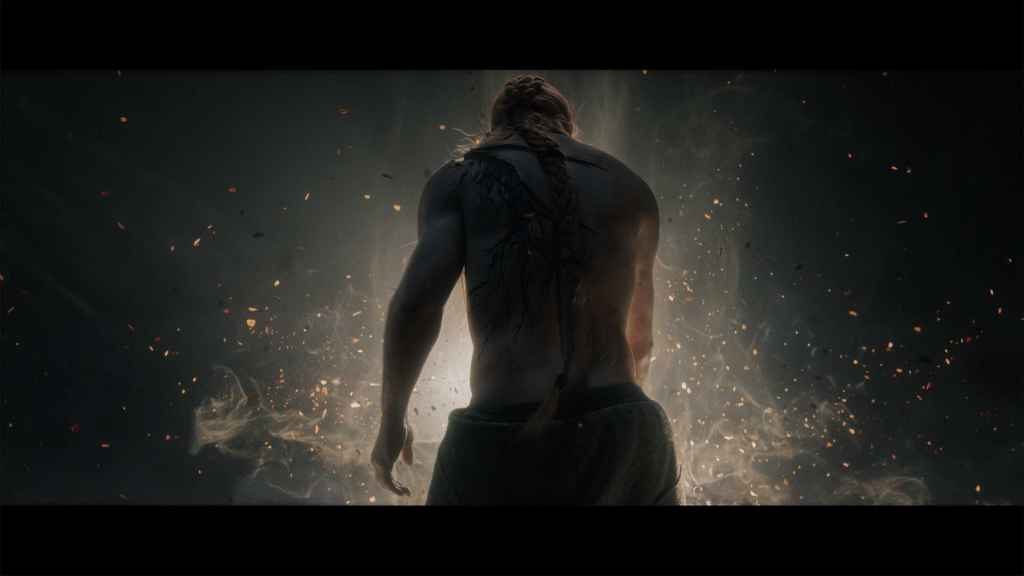 Elden Ring, FromSoftware's mysterious new fantasy RPG, will adopt the same kind of storytelling mechanics as Dark Souls and Bloodborne, studio president Hidetaka Miyazaki has revealed.
This information comes from a recent interview between Miyazaki and IGN conducted shortly after E3.
A Return to Environmental Storytelling
The return to the studio's tried and tested brand of environmental storytelling, while not a surprise exactly, is rather interesting. Taking into account Miyazaki's previous comments on the size of the game world which, if you haven't already read our comprehensive Elden Ring FAQ, will be the biggest and most ambitious in FromSoftware history.
However, far from increasing the need for more traditional means of storytelling (cutscenes, extended NPC interactions etc.), Miyazaki believes this will give the studio greater scope when it comes to exploration, allowing for deeper story development.
Particularly as Elden Ring's narrative focuses on the world itself, rather than the (fully customisable) main character and their journey through it.
Deeper, More Relatable NPCs
Aside from elaborating on the game's narrative, Miyazaki offered up a few additional titbits of information during the course of the interview. The most interesting of which revolves around the game's NPCs.
Specifically, Miyazaki claims they're far deeper and more relatable this time around, thanks to a combination of Martin's input and successfully implementing the lessons learned whilst developing Sekiro: Shadows Die Twice and Déraciné.
While on a completely unrelated note, Miyazaki also wants people to know that western fantasy novels in general are the inspiration behind the world of Elden Ring; not just The Lord of the Rings.
Source: IGN