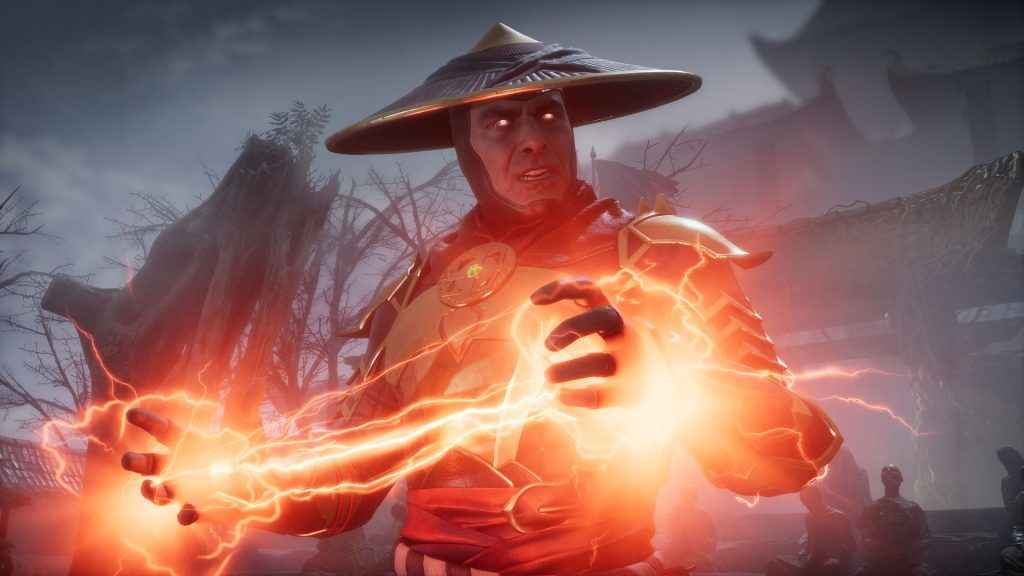 Warner Bros. Interactive Entertainment has announced the relaunch of MK Kollective – the digital hub created for Mortal Kombat fans to share original content related to the venerable old fighting game series.
The relaunch, according to Warner Bros. is in honour of Mortal Kombat 11 which, for those of you who haven't heard, was announced last week and is scheduled to release on the 23rd April 2019.
MK Kollective Ambassadors
As well as being a hub for Mortal Kombat fans past and present, a number of MK Kollective ambassadors have been chosen by developer NetherRealm Studios and Warner Bros. Their role: to share a variety of unique MK11-inspired content in the coming weeks, to help get us in the mood for the game's release.
These ambassadors include illustrators, cosplayers, sculptors, and artists, among others, so expect to see a diverse range of content appear on the website between now and launch day.
Head over to the Mortal Kombat website if you fancy taking a gander.
Mortal Kombat 11 – New Features
Mortal Kombat 11 itself, which will be available on all major platforms when it releases, is but the latest entry in a long-running series that's seen countless games, comic books, and even a couple of films.
Anyway, returning to the subject at hand, according to official materials, MK11 will provide "a deeper and more personalized experience with an all new Custom Character Variation System that gives players the creative control of building customized versions of the character roster." Whilst also introducing a "new cinematic story continuing the epic saga that is more than 25 years in the making."
A pre-launch beta, meanwhile, is scheduled to take place on an unspecified date in March 2019. However, access is restricted to those who pre-order physical or digital copies of the game beforehand.
We're not sure which characters will be included in the beta, let alone the final game. Although one user on Reddit has leaked what they claim to be the full roster some four months ahead of launch day.
Might want to take that info with a pinch of salt for the time being.