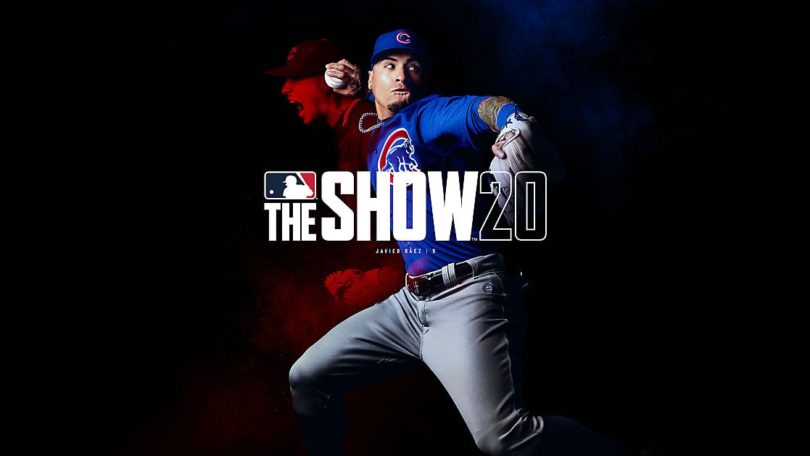 San Diego Studios has released a much anticipated patch for MLB The Show 20 updating the game to version 1.09. The patch aims to rectify some of the fielding issues that have become apparent if you've spent a lot of time with the game.
Officical MLB The Show 20 1.09 Patch Notes
This update includes improvements to some of the most glaring fielding issues that have been recently reported, such as:

Players would not catch or react to fly balls when moving into the ball marker.
Players would run over the ball without picking it up

Every fielding situations unique and we will continue to monitor and work to resolve the issues that may occur.
With much of the world on confined to their homes and the MLB season delayed indefinitely, certainly more people are spending more time with sports franchises like MLB The Show 20. So, I must say this update is a relief. At first, I was unsure if the fielding errors I had experienced were by design; an intentional result of the revamped fielding mechanics that were perhaps more realistic now. But alas, enough players reported the issue and as it turns out, it was indeed an undesired phenomenon or bug.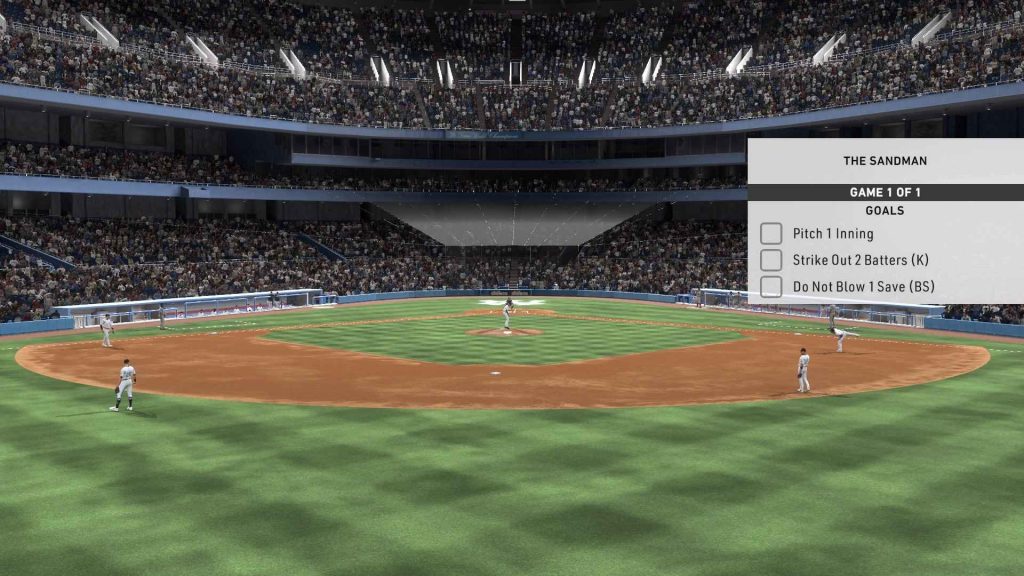 Having spent a fair amount of time fielding pop flies and grounders since the update landed, I can attest that the error rate appears to have been reduced considerably, especially in regards to grounders and line-drives.
MLB The Show 20, which commemorates franchise's 15th Anniversary, was released exclusively for PlayStation 4 March 17th. It is the longest running baseball video game series ever.