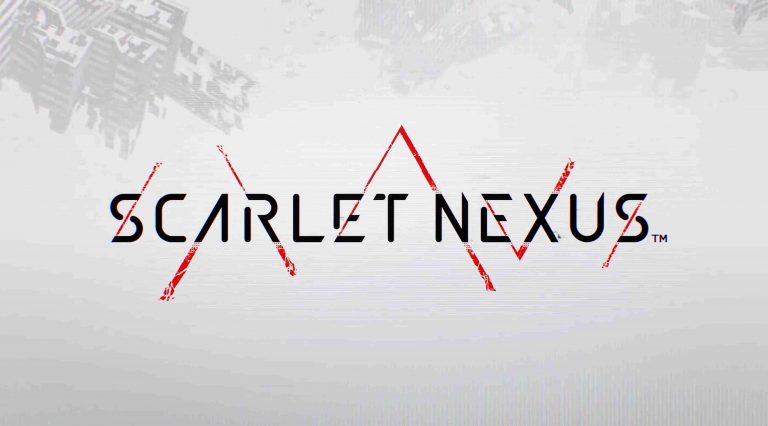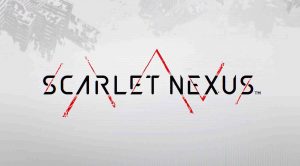 News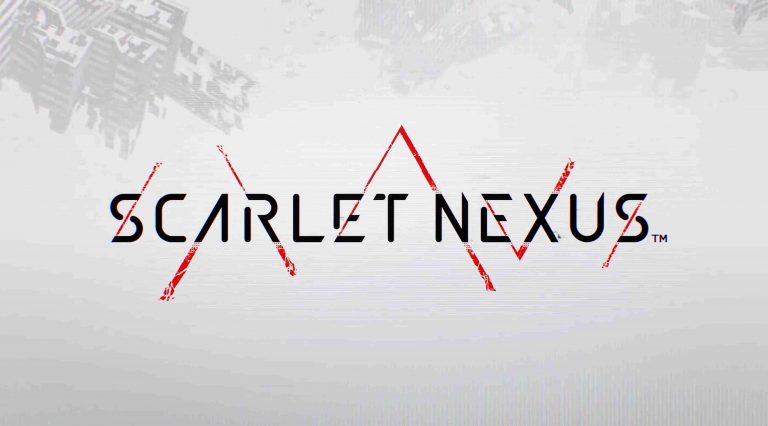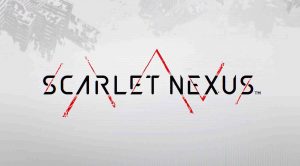 News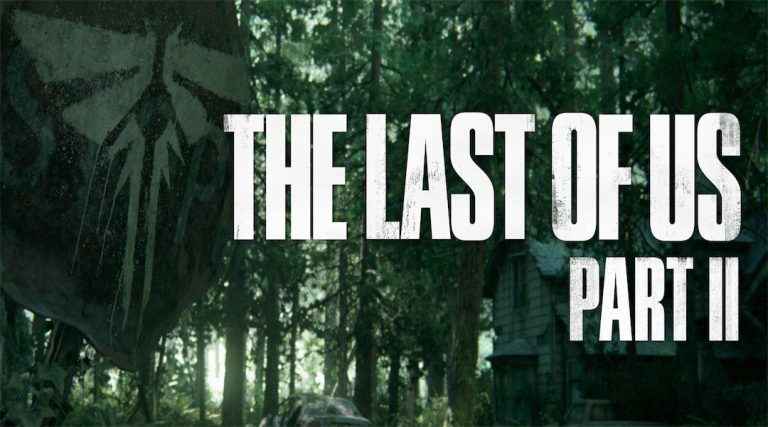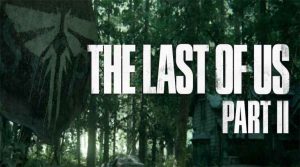 News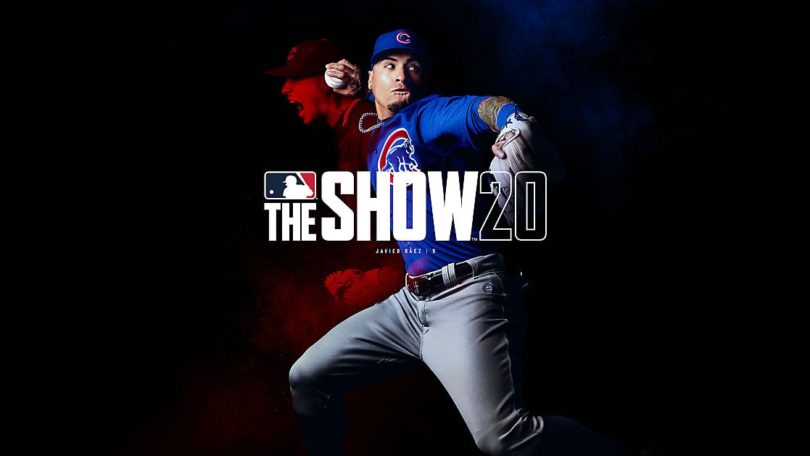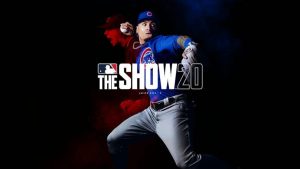 News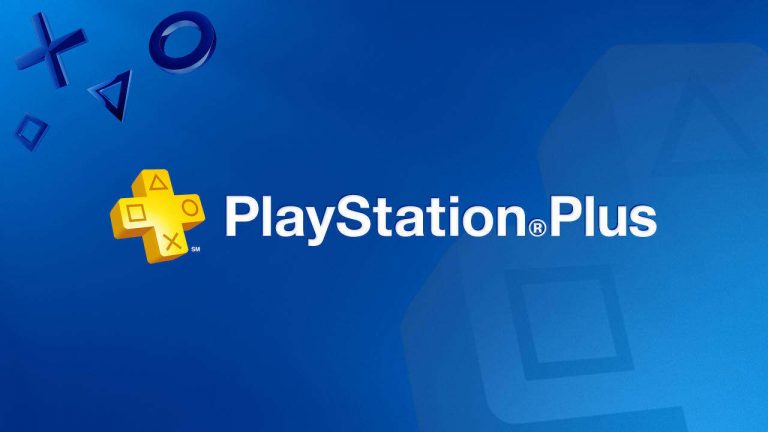 News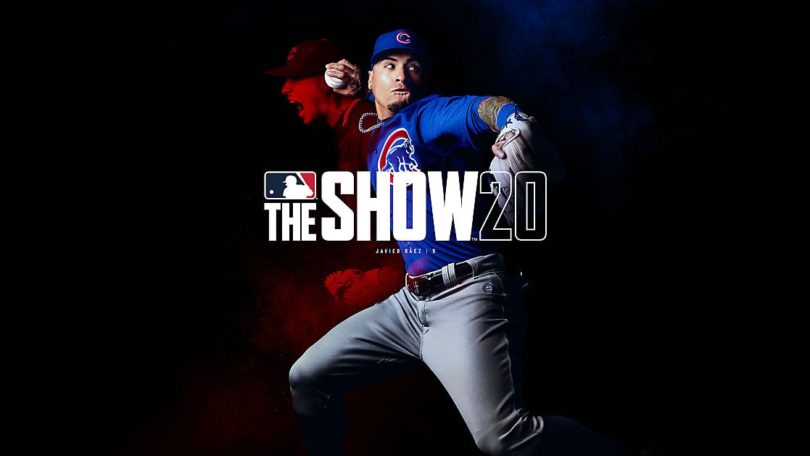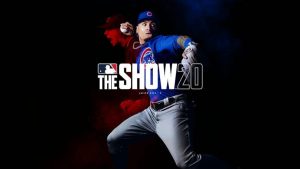 News
San Diego Studios has released a much anticipated patch for MLB The Show 20 updating the game to version 1.09. The patch aims to rectify some of the fielding issues that have become apparent if you've spent a lot of amount of time with the game.
Read more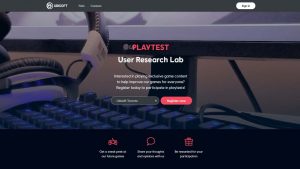 News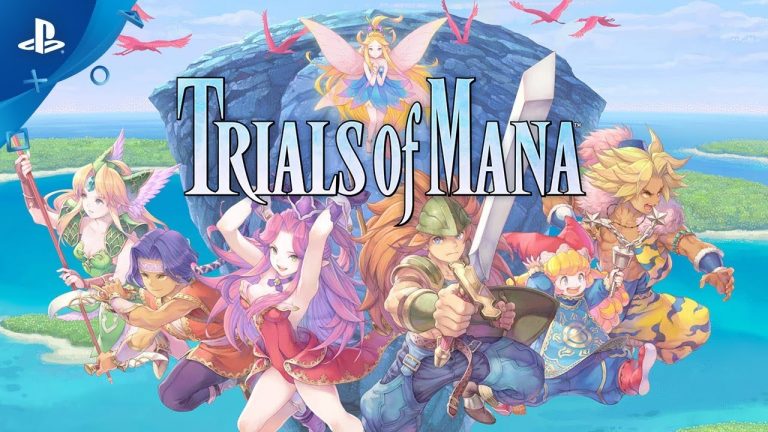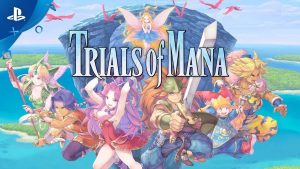 News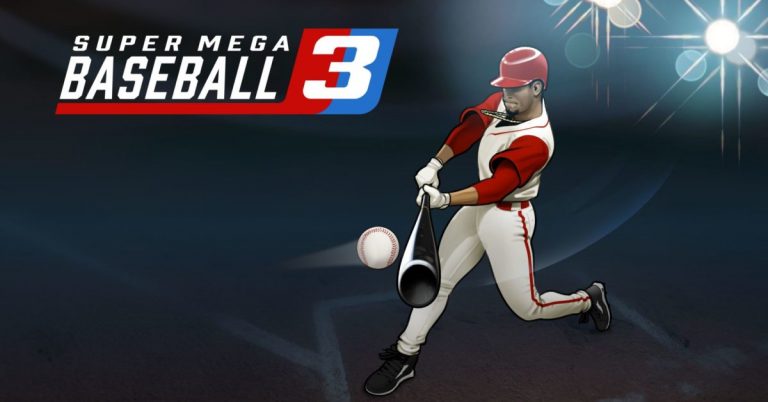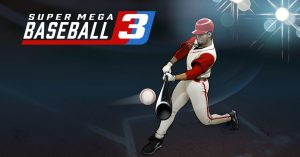 Review
Developer Metalhead Software has just released Super Mega Baseball 3, the third instalment in the acclaimed franchise. Is the third time a charm or will it strikeout at the plate? Read our Super Mega Baseball 3 PS4 review here to find out!
Read more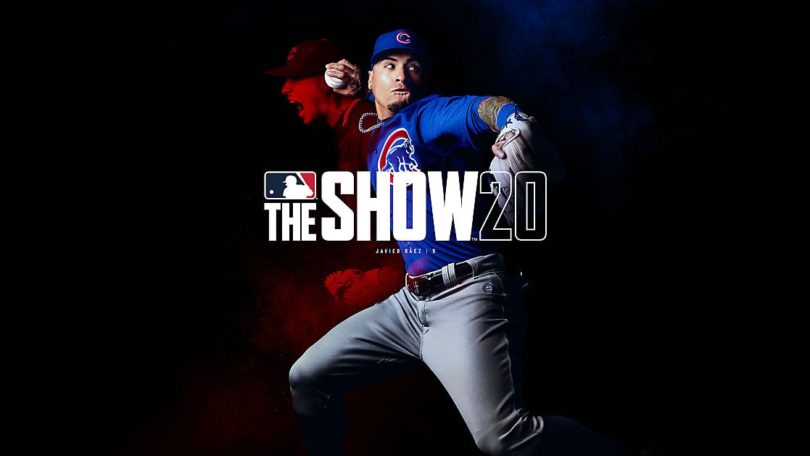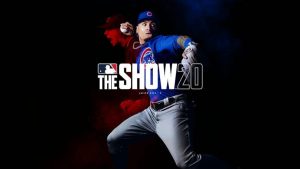 Review
The award-winning franchise from San Diego Studios returns for its 15th Anniversary with MLB The Show 20. Does this year's edition best last year's effort? Read out MLB The Show 20 PS4 review to find out!
Read more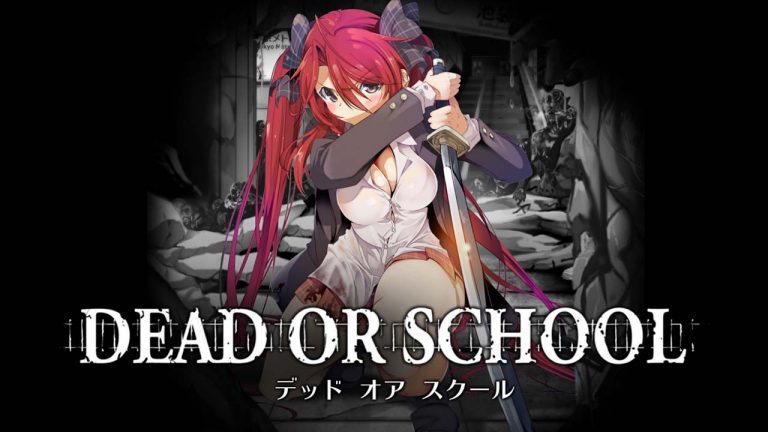 Review
Dead or School is a post-apocalyptic side-scroller set deep beneath the streets of Tokyo after a mysterious virus has turned much of humanity on the surface into mutants. Read our review here!
Read more