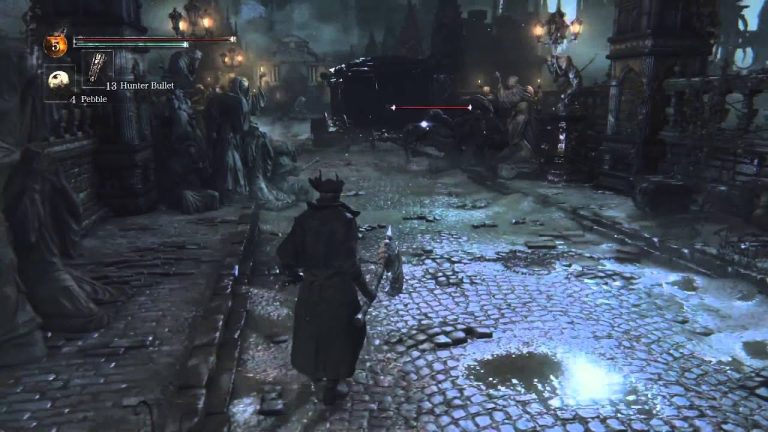 Respected modder Lance McDonald has claimed that Sony wouldn't have any trouble getting a Bloodborne PS4 60 FPS update up and running, claiming that it would simply require 'two lines of code that need changing.'
Speaking on Twitter, McDonald also revealed that there are 'zero barriers' preventing Sony from releasing a Bloodborne PS5 port or PC version of the game.
The comments come after Jeff Grubb claimed that Bloodborne's code is a bit of a mess and would require FromSoftware's supervision to work on a port, and couldn't simply pass it off to another studio. Furthermore, he said that the studio is simply too busy with Elden Ring to work on it itself.
Related Content – Sony PS5 Complete Guide – Everything Explained On PlayStation 5 For New Users
McDonald certainly knows his stuff, as he's the one responsible for releasing a Bloodborne 60 FPS update back in February 2021.
Bloodborne was release for the PS4 in March 2015 and is widely regarded as one of the console's best games to date. You can read our full review here.