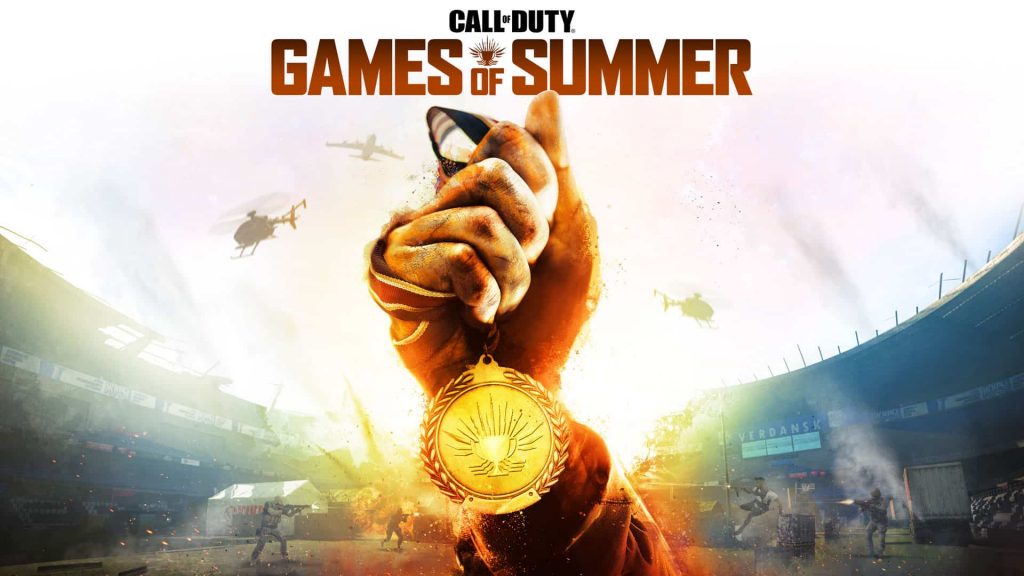 Activision has announced a new limited-time event for Call of Duty Modern Warfare and Call of Duty Warzone called Games of Summer, which will begin on August 28 and run until September 7.
The latest update for Season 5 of the game will give players five trials to take on, which take the form of miniature experiences. These trials will have unlimited chances, so you can keep retrying them for a better score or a better medal.
The first trial gives you a variety of weapons and asks you to clear enemies and avoid civilian casualties. The second is called Price's Alley and pits you against endless enemies with the goal being to keep your combo going for as long as possible. Risky Parkour will have you race to the end of the course. While the Shooting Range will have you shoot targets as fast as possible. Finally, the Marksman Challenge asks you to take out targets from a distance.
Participating will give you exclusive skins, XP tokens, vehicle horns, calling cards, and legendary blueprints. Individual medals will also go to the country you represent and be visible on the in-game leaderboards. A new Gunfight map will also come with the update, alongside a free access weekend to the Gunfight Tournament playlist from August 28 to September 2.
Call of Duty Modern Warfare and Call of Duty Warzone's Games Of Summer Begins on August 28 on PS4.