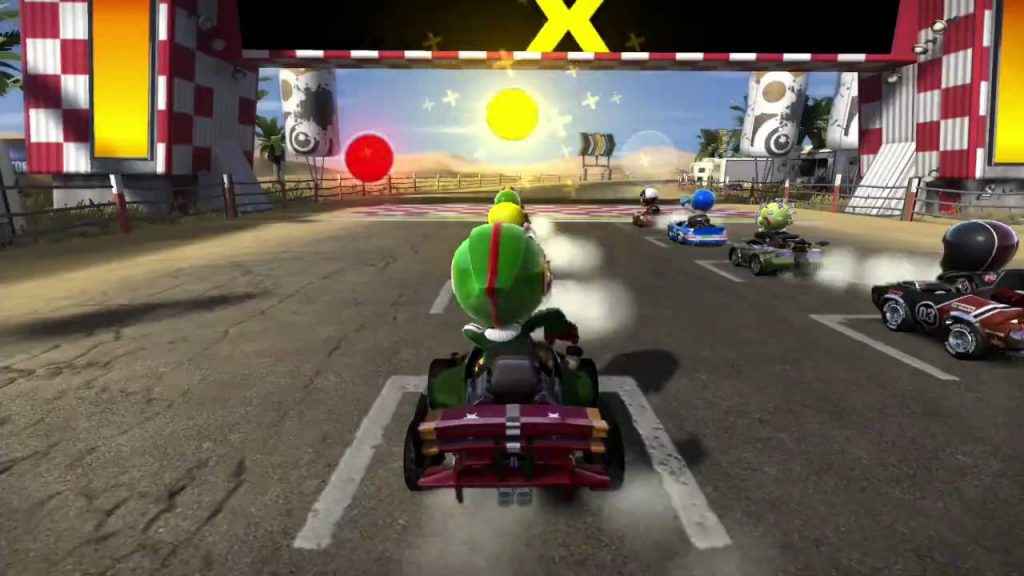 Sony Interactive Entertainment will be shutting the servers down for two PS3 racing games in July. Both Modnation Racers and LittleBigPlanet Karting will have their online multiplayer components terminated.
While the Modnation Racers servers will close on 10 July, 2018, LittleBigPlanet Karting servers will follow on 2 July, 2018. Both karting games have had a decent spell online, with Modnation Racers launching 2010 and LittleBIgPlanet Karting launching in 2012.
Modnation Racers was widely regarded as one of the best kart racers of the last generation. It was praised for its superb level design and in-depth track editor and customization options which allowed players to create their own content and share it with the community.
Other PlayStation servers being decommissioned this year include Gravity Rush 2 for PS4 on 19 July and Counter Spy (PS4, PS4, PS Vita) on 1 June, 2018.
Source: Sony Game Servers