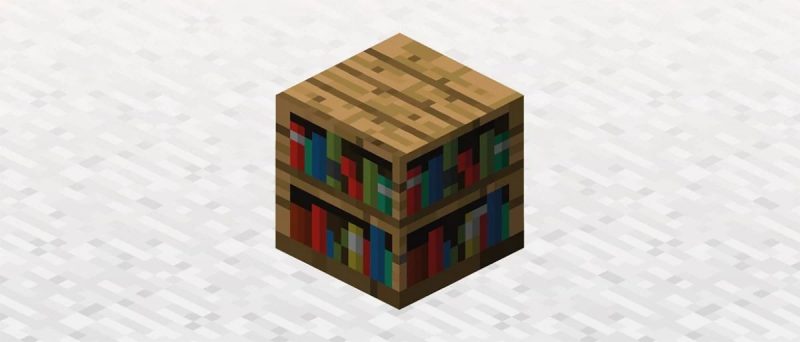 Minecraft developer Mojang has made it crystal clear that it has no plans to bring NFT's into Minecraft.
In an article published to its website, the studio responded to the feedback it had received from community members around NFT's and the blockchain.
"To ensure that Minecraft players have a safe and inclusive experience, blockchain technologies are not permitted to be integrated inside our client and server applications, nor may Minecraft in-game content such as worlds, skins, persona items, or other mods, be utilized by blockchain technology to create a scarce digital asset."
Mojang goes on to explain its reasoning, as it is concerned with the current state of the blockchain and NFT's, and the potential harm it could bring to the game's community.
The studio also said it would monitor how this technology grows, and if "more secure experiences" could be one day discussed, but as of now there are no plans to bring NFT's into Minecraft.
Source – [Mojang]