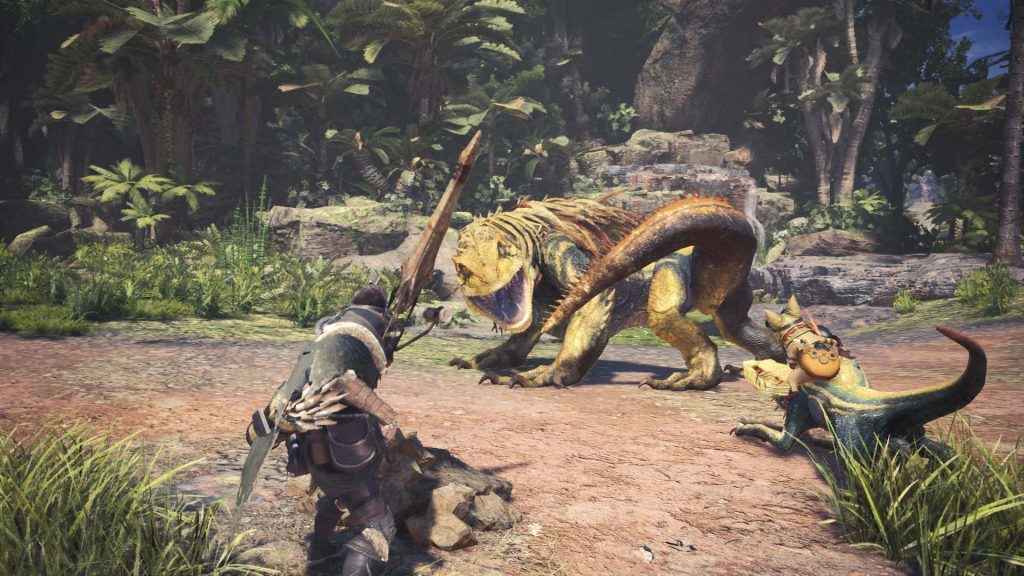 This probably tickled us more than it should, but we felt we ought to share it. If you've played Monster Hunter World, then you'll know all about the character creation process. You can tweak anything from the color of your eyebrows to the length of your nose.
Well, one keen Monster Hunter World fan thought it would be funny to put himself in the character creation process. His video has now gone viral with over 2.2 million views! Check it out.
モンスターハンターワールド
キャラ作成画面のモノマネ#MHW pic.twitter.com/6qrBAVoiH8

— おたかぴん (@otakapin_toybox) February 3, 2018
Monster Hunter World sales continue to soar following its release last month. With over 5 million copies sold, it's on course to be the best-selling game in the franchise so far. And, it deserves all the accolades it gets.
In our Monster Hunter World review, we described the action-RPG as an organic, living, beautiful world that raises the bar high without distilling what made the franchise special in the first place".