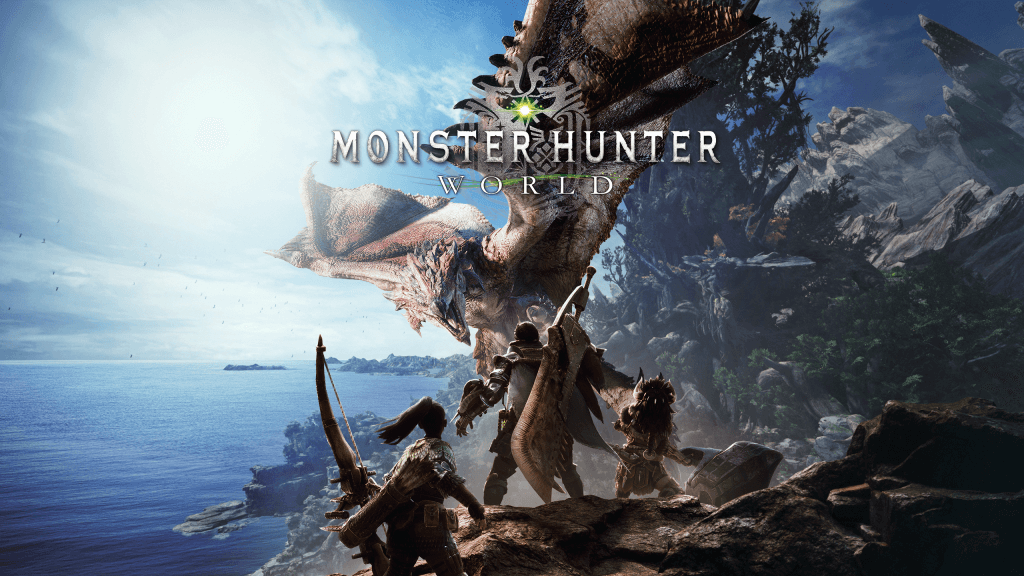 Fresh off the presses is the official beta for Monster Hunter World. Set to last until Tuesday, Dec. 12, we only have a few days to really get into what the beta has to offer, so check out our Monster Hunter World guide, which we'll be fleshing out in weeks to come.
While there isn't a great deal of bosses to fight, there is plenty of content to experience in the three available missions. Ultimately, the first thing you will want to do is go through all of the available weapons. There are quite a few at your disposal, so this is a perfect opportunity to focus on them. The unfortunate thing about the beta is that, like most betas, progress won't carry over to the final game.
Monster Hunter World boss fight guide
For a quick taste, take a look at the brief character creation and the beta's first boss fight, the Great Jegras!
Attacks revolve around the Circle, R2, and Triangle buttons, and each weapon type has different ways to combo those buttons. Combos are ideal for dealing as much damage as possible to your opponents, but the trick lies in being able to execute them without interruption, and believe us when we say that monsters don't just stand still. In the early goings, there's more wiggle room, but ironing out mistakes becomes crucial. Monsters get bigger and faster and hit harder, and you'll need all the knowledge you've required to continue on. To give you a first glance of them, we've included all the weapons below.
Monster Hunter World Guide to Weapons
Stay tuned as we add to the Monster Hunter World guide as we head towards its January 26, 2018 release.