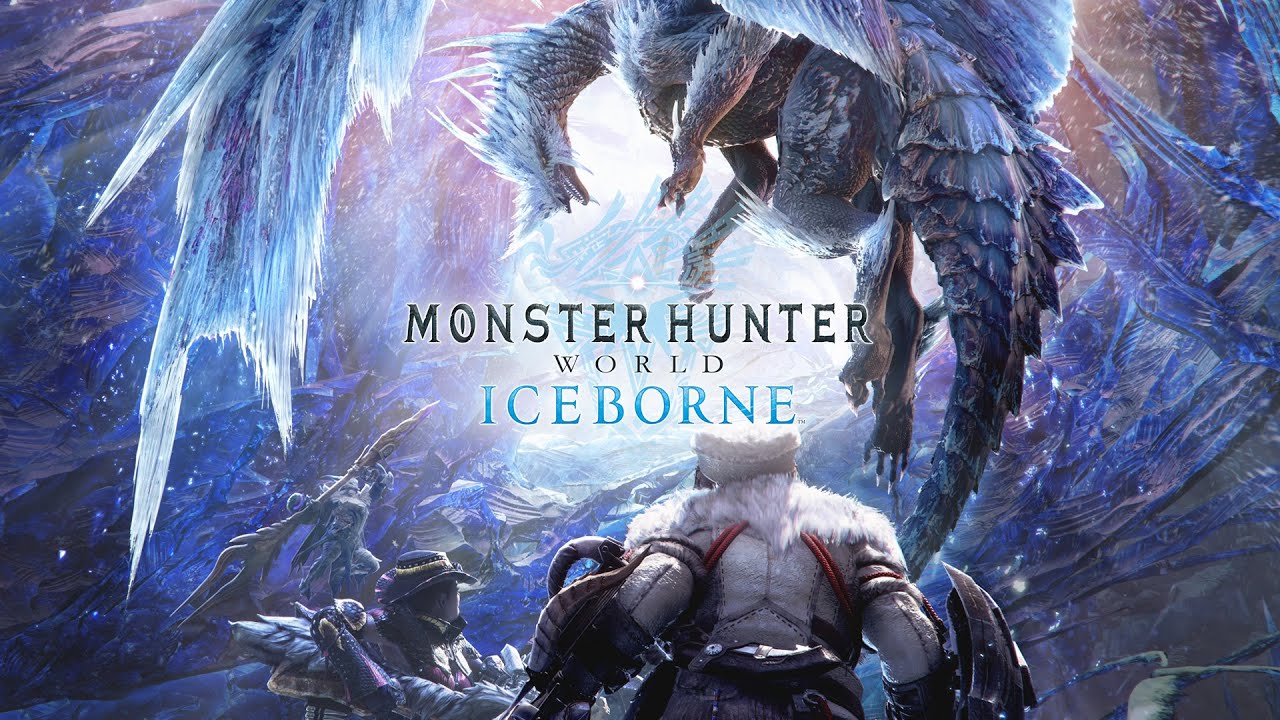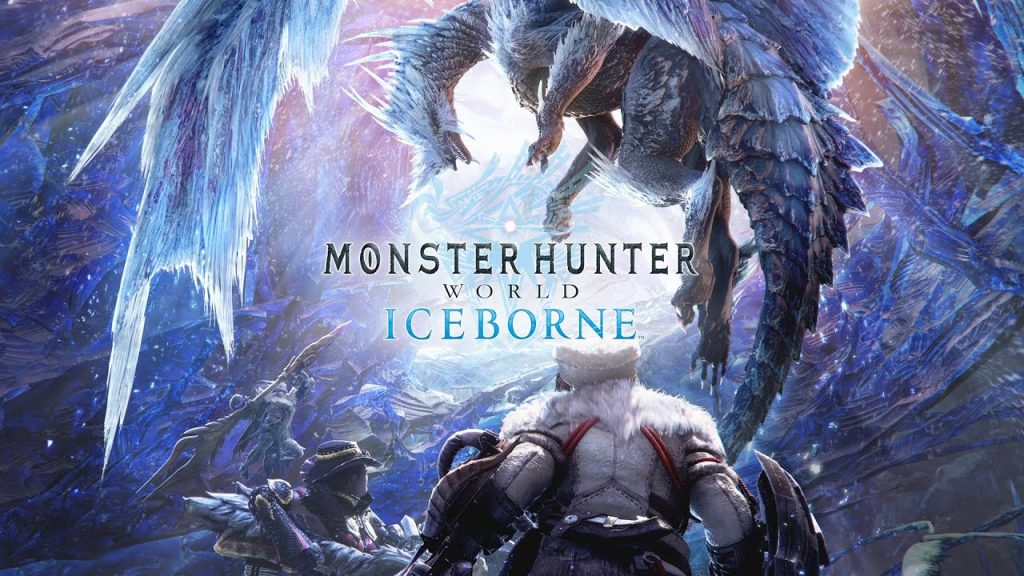 The Monster Hunter World Iceborne PS4 beta will launch first for PlayStation Plus users on June 21, Capcom has revealed on Twitter. The beta will run until June 23 for PS Plus owners, although if you don't subscribe to Sony's flagship online service you'll still be able to get in on the action at a later date. Iceborne is the first major expansion for Capcom's beast-hunting behemoth, and is due out this autumn.
Monster Hunter World Iceborne PS4 Beta Dates
The Monster Hunter World Iceborne beta will then come to regular PS4 owners slightly later from June 28-30. That's about all we know regarding the beta right now, but we'll keep you posted on any further details. Monster Hunter World Iceborne is due out on September 6 for PlayStation 4 and Xbox One, with a PC version following later in the year.
Monster Hunter World was released in January 2018 for PS4 and Xbox One, and surpassed Resident Evil 5 as Capcom's best-selling video game of all time. The game brought the series mainstream attention for the first time, as up until that point it was really only popular in Japan and more of a cult franchise in the US and Europe.
Iceborne features a new location that is the largest Monster Hunter World has seen to date, with its set after the events of the main game. In terms of fresh content, Iceborne brings a bunch of extra monsters, environments, attacks, and equipment for players to sink their teeth into. It'll set you back $39.99 and you'll need a copy of Monster Hunter World in order to play it.
Capcom currently does not have any major games beyond Iceborne planned for the next fiscal year, so it remains to be seen what they'll come up with next. Resident Evil 3 Remake, perhaps? We can hope.
Check out a new video for Monster Hunter World Iceborne below.