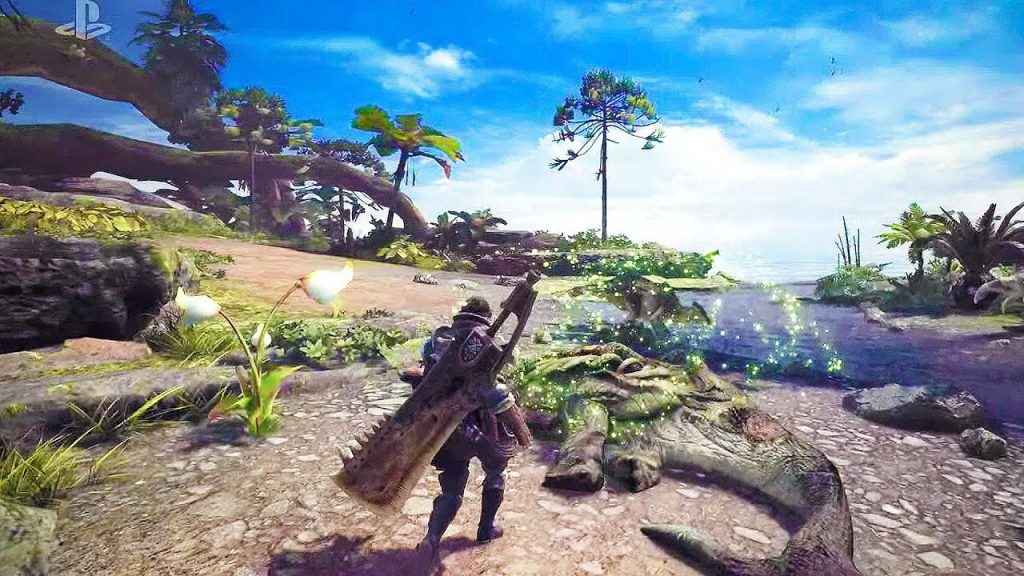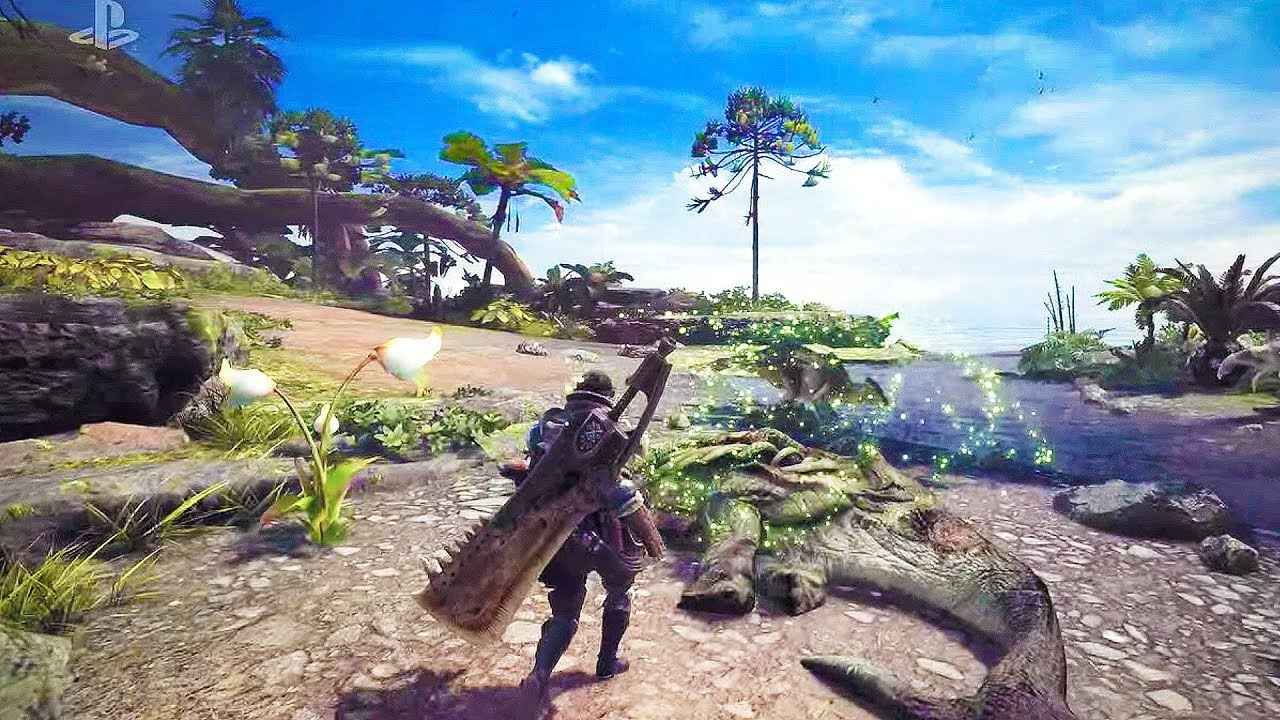 The Monster Hunter World review embargo lifts in North America and Europe next week ahead of release, but a Japanese review of Capcom's role-playing game has surfaced at Famitsu.
Sadly, we can't actually read the Monster Hunter World review as it's in physical form in a magazine somewhere in Japan, but we do know the score.
According to Gematsu, the world's first Monster Hunter World review scores a near-perfect 39/40. If that doesn't get you excited for grabbing a Great Sword and killing some critters nothing will!
Following the Monster Hunter World PS4 beta, players are ready for action when the game releases on January 26, 2018. Despite some initial surprises about the small Monster Hunter World file size for the download at launch, a meaty day-one update is expected.
The game will launch with a ton of content but there's also going to be a free Spring update that adds a new creature, as well as weekly events and DLC.
In Monster Hunter World, you can team up with other players to take down increasingly challenging creatures. As well as different weapon and hunting styles, players will take part in deadly quests and gather resources to help them on their brave new adventure.
In the latest trailer, Capcom introduces us to the Rotten Vale, which is described as a "a breeding ground for putrid smells, toxic ecology, rotting carcasses and some rather resilient monsters." It also gives you a taste of exactly how difficult it will be to defeat some of the monsters.
Stay tuned for our Monster Hunter World review for PS4 next week.