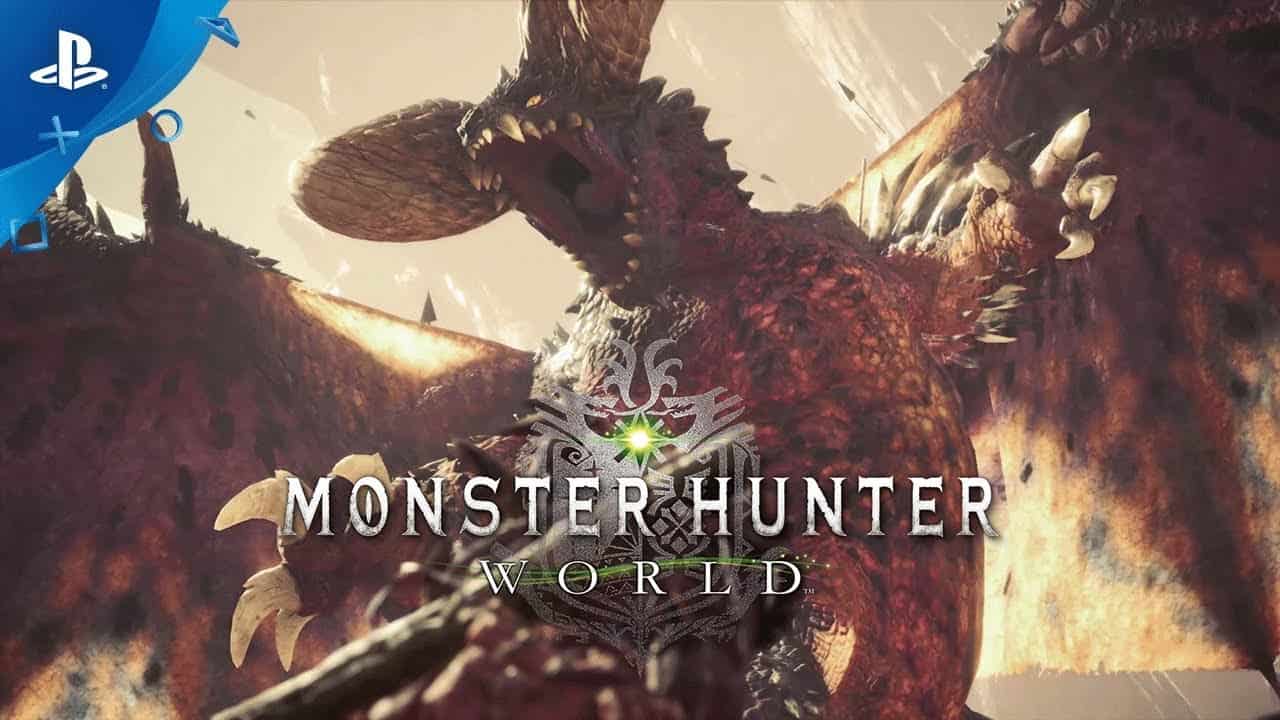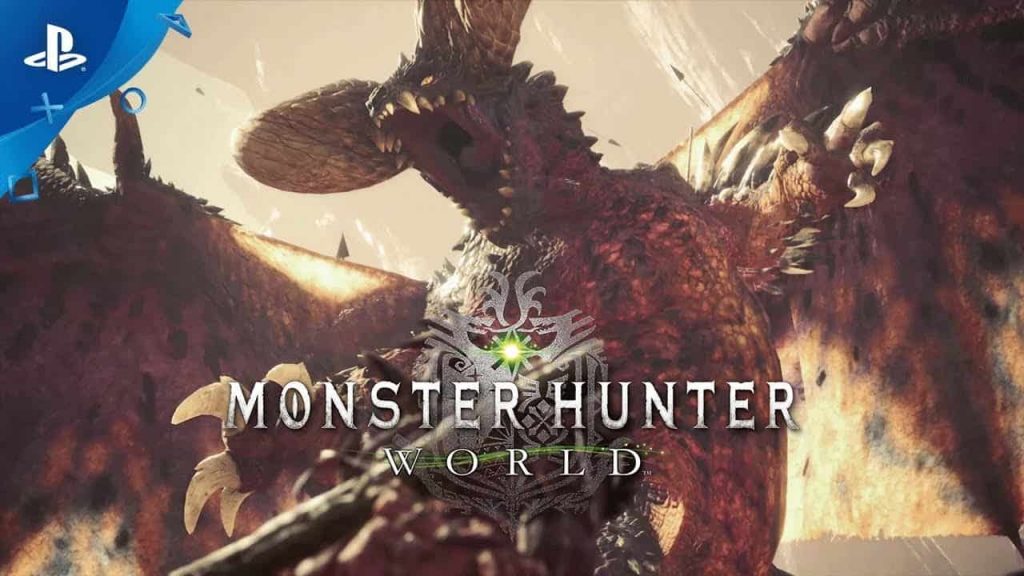 Capcom has churned out the Monster Hunter World update 14.02 patch notes for your viewing pleasure, although it's nothing too large, and merely contains some key bug fixes. The update can be downloaded now for PS4, PC and Xbox One versions of the beast-hunting behemoth.
Monster Hunter World Update 14.02 Patch Notes
Bug Fixes
Monsters
Fixed an issue that caused certain monsters such Glavenus, Acidic Glavenus, Anjanath, and Fulgur Anjanath to perform unintended behavior towards Palicoes when they're brought on a quest.
We apologize for any inconvenience this may cause players.
Monster Hunter World was released for PS4 and Xbox One back in January 2018, and was released for the PC later that year. Despite the series being largely successful only in Japan up to that point, Monster Hunter World smashed all expectations by not only becoming a huge success in the US and UK, but also Capcom's biggest-selling individual game ever.
Capcom launched an expansion for the game, Monster Hunter World: Iceborne, in September 2019.