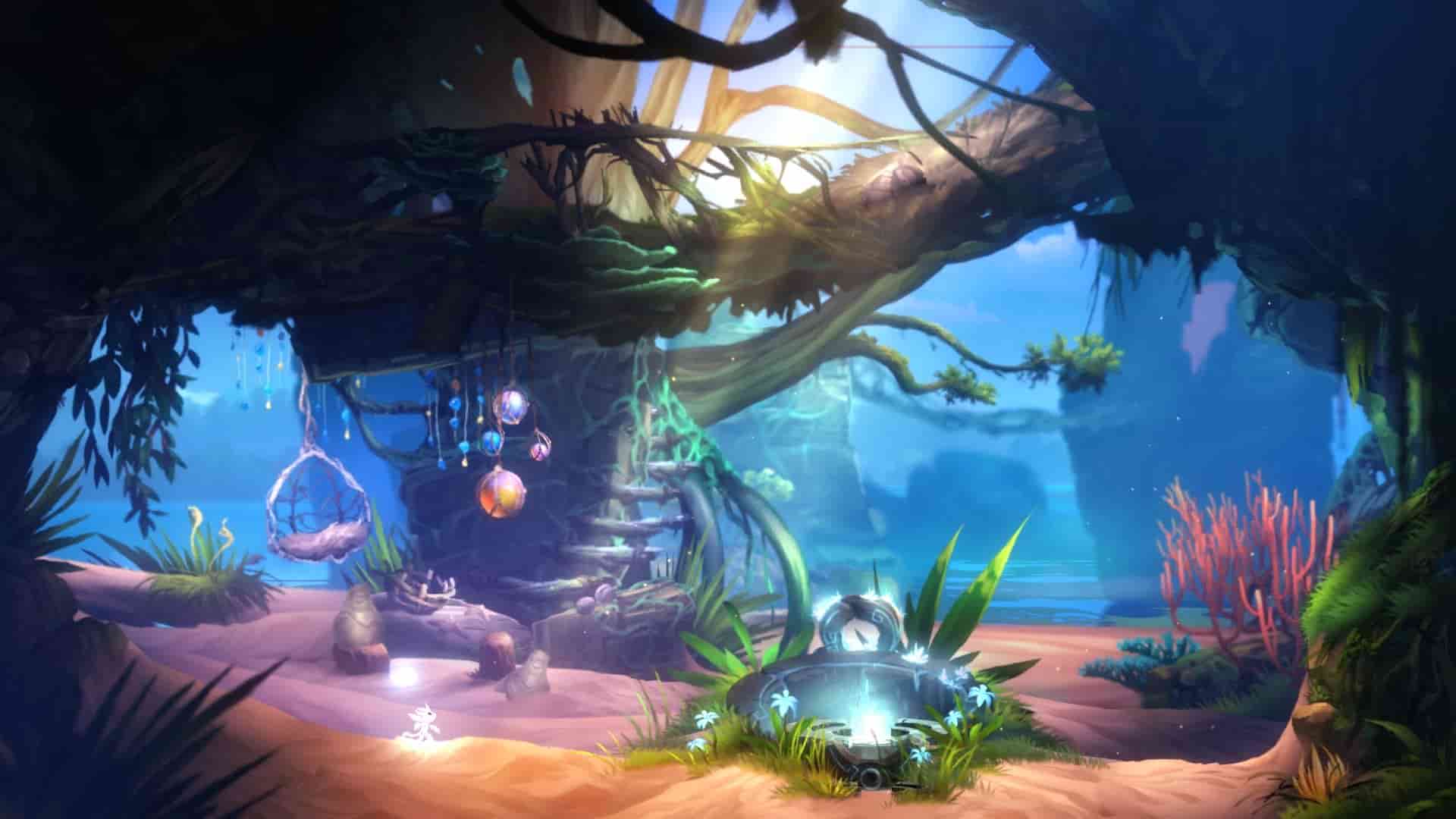 Thomas Mahler, CEO of Ori and the Blind Forest developer Moon Studios, has launched a scathing attack on the creators of Cyberpunk 2077 and No Man's Sky, labelling them 'snake oil salesman' in a massive rant on ResetEra.
Mahler pulled no punches in his post on the forums, where he also name-dropped Fable creator Peter Molyneux as one of the offenders in false marketing of games.
It all started with Molyneux. He was the master of 'Instead of telling you what my product is, let me just go wild with what I think it could be and get you all excited!' – And that was fine, until you actually put your money down and then the game was nothing like what Peter was hyping it up to be."

Even days before No Man's Sky released, he hyped up the Multiplayer that didn't even exist and was all too happy to let people think that No Man's Sky was 'Minecraft in Space', where you could literally do everything (you being able to do everything is generally a common theme behind the gaming snake oil salesmen, cause hey, that sorta attracts everybody!).
He then turned his attention to Cyberpunk 2077, which of course has come under much scrutiny for its poor performance on PS4 and Xbox One. Likewise, No Man's Sky launched to a lot of criticism back in August 2016 for failing to deliver on its promises, although in recent years the game has come leads and bounds.
Here the entire CDPR PR department took all the cues from what worked for Molyneux and Murray and just went completely apeshit with it. Gamers were to believe that this is 'Sci-Fi GTA in First Person'. What's not to love?

Every video released by CDPR was carefully crafted to create a picture in players minds that was just insanely compelling. They stopped just short of outright saying that this thing would cure cancer. This strategy resulted in a sensational 8 million pre-orders.
Related Content – Sony PS5 Complete Guide – A Total Resource On PlayStation 5
Mahler concluded with the following:
I know this whole thread might come off as me sounding bitter and I'm sure there'll be some people that see this as me shitting on other devs. No, I'm not. I'm shitting on liars and people that are okay with openly deceiving others.
Cyberpunk 2077 launched in December 2020 for PS4, PC and Xbox One, and CDPR is still in the process of releasing updates to iron out the multiple issues.
[Source – ResetEra via VGC]