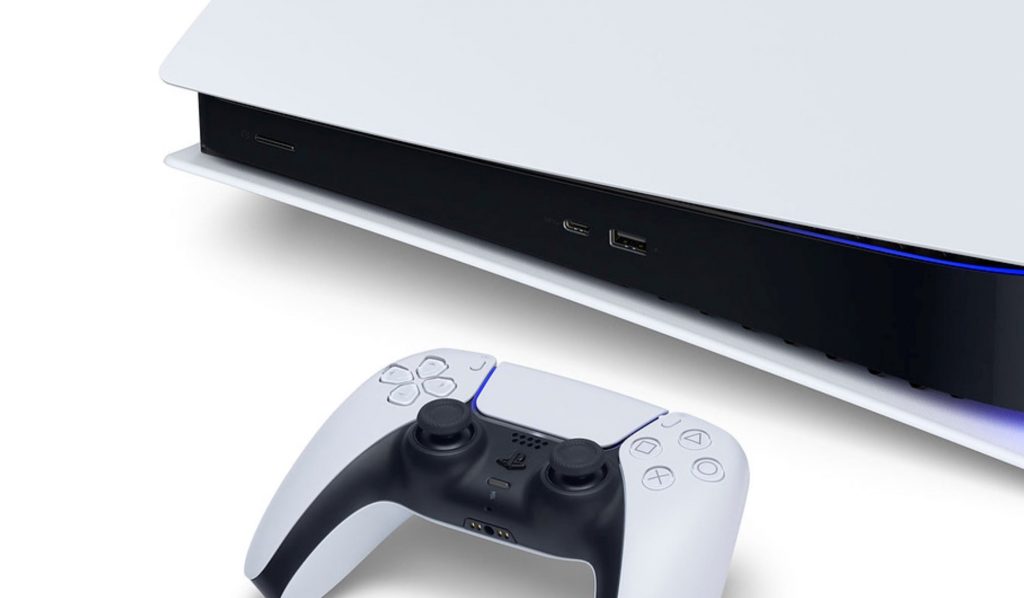 A fresh batch of PS5 preorders will be made available tomorrow across the UK and US, following on from reports that GameStop, GAME and Base will be restocking the console. Now, we have confirmation that Walmart Canada, SmythsToys and Argos are all going to have new PS5 hardware in from September 25.
PS5 Preorders Coming To More Retailers Tomorrow
Walmart also added that anyone who still has 'backordered' status for their PS5 preorder on the site, then don't worry, as your order is secured.
So there you have it. If you haven't yet managed to secure a PS5 console, then this is your next chance to do so. Obviously there's going to be a mad rush as new stock arrives, so be sure to get your order in as soon as possible.
The PS5 is slated for release in the US and Japan on November 12 and in the UK and Europe on November 19.