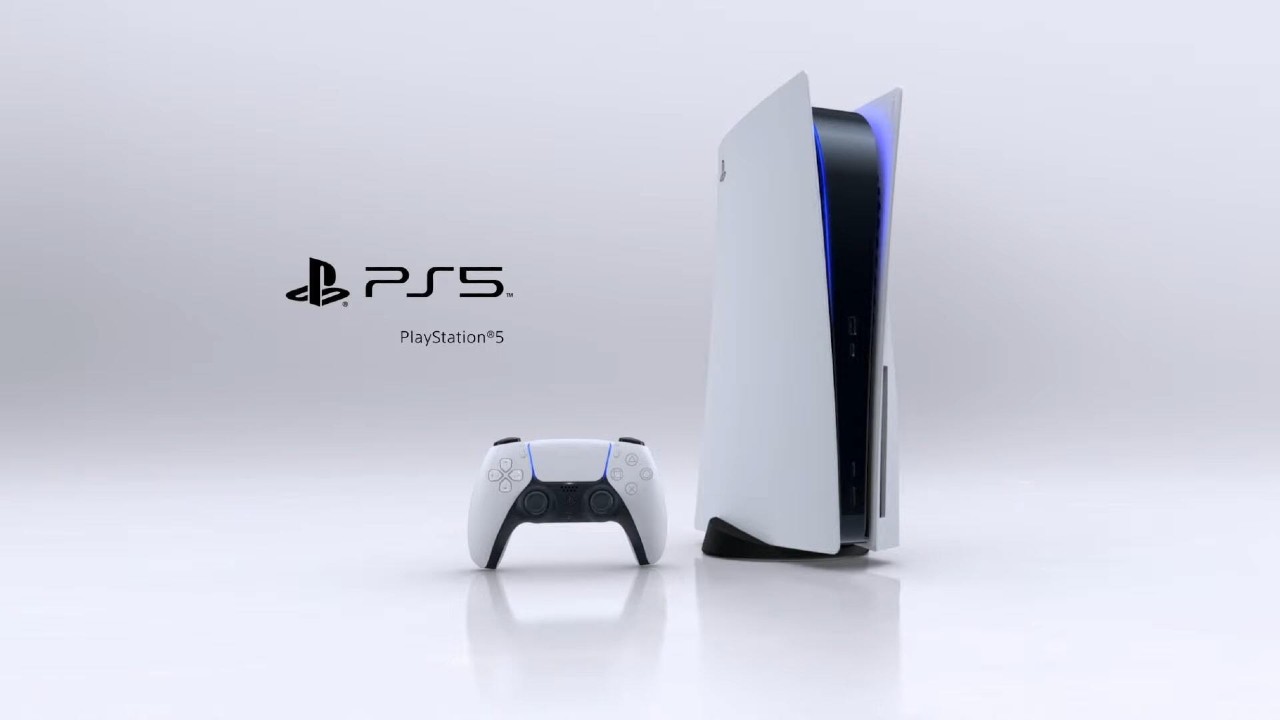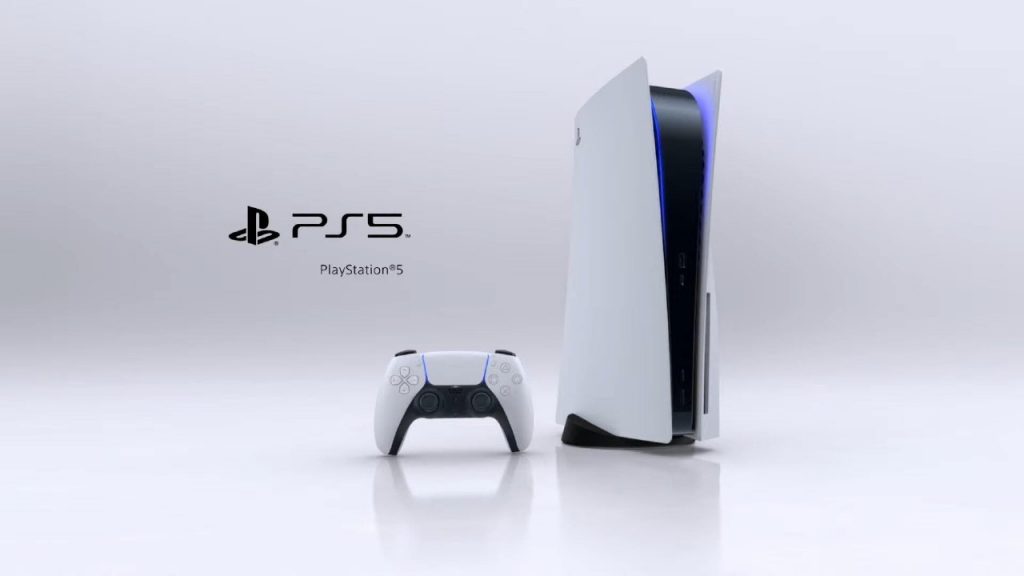 UK retailer GAME has announced that more PS5 pre-orders will be made available tomorrow morning online after last week's scuffle to pre-order the next-generation console.
On their official Twitter account, the retailer announced that a limited amount of stock will be made available online and those wanting to pre-order should keep an eye on their website. You can find a link to their PS5 pre-order page here. It is worth noting that GAME will charge you an extra £10 for delivery after you have ordered the console.
https://twitter.com/GAMEdigital/status/1309130623483867138
PS5 pre-orders quickly sold out and the haphazard release of the consoles to be ordered caused a lot of upset, leading to Sony commenting on it and announcing that more stock will be made available. Whilst, the rollout was a mess, our latest Checkpoint feature takes a look at how the move was able to upset Microsoft's strategy and momentum it had gained in the week before.
The PS5 releases on November 12, 2020, in the US and November 19, 2020, in the EU and UK.