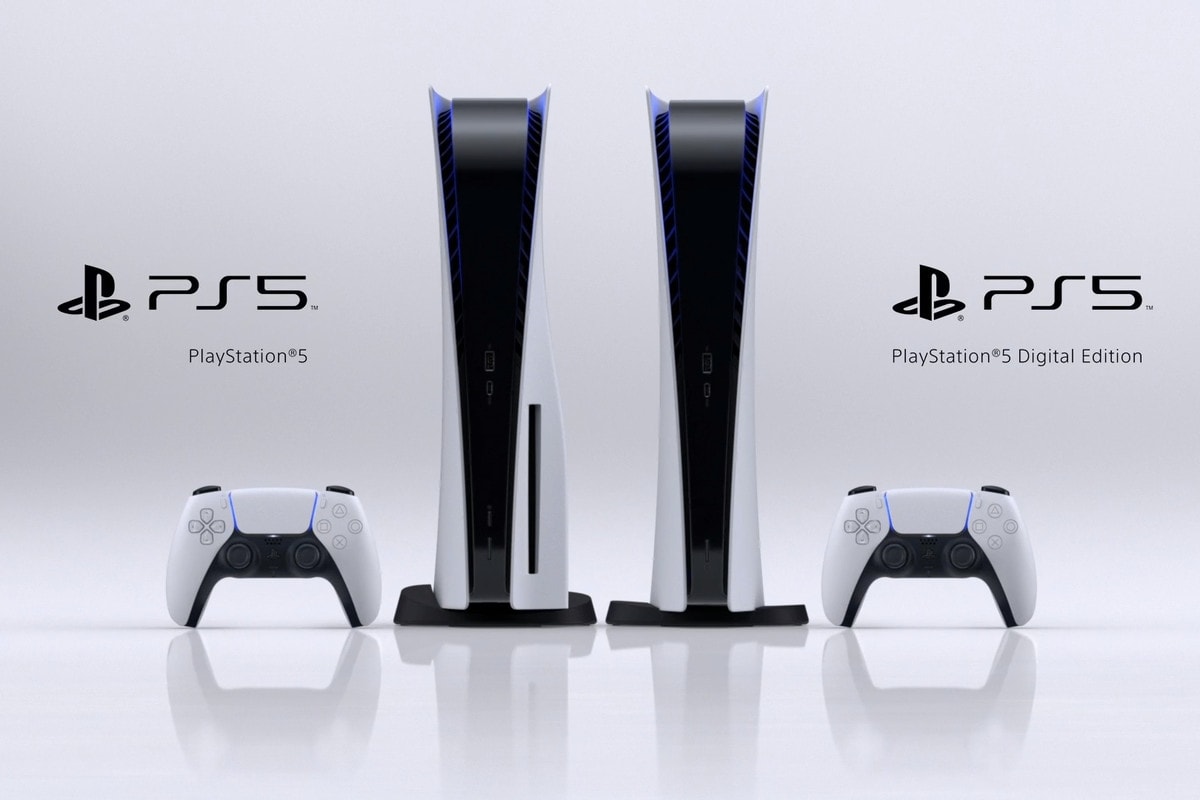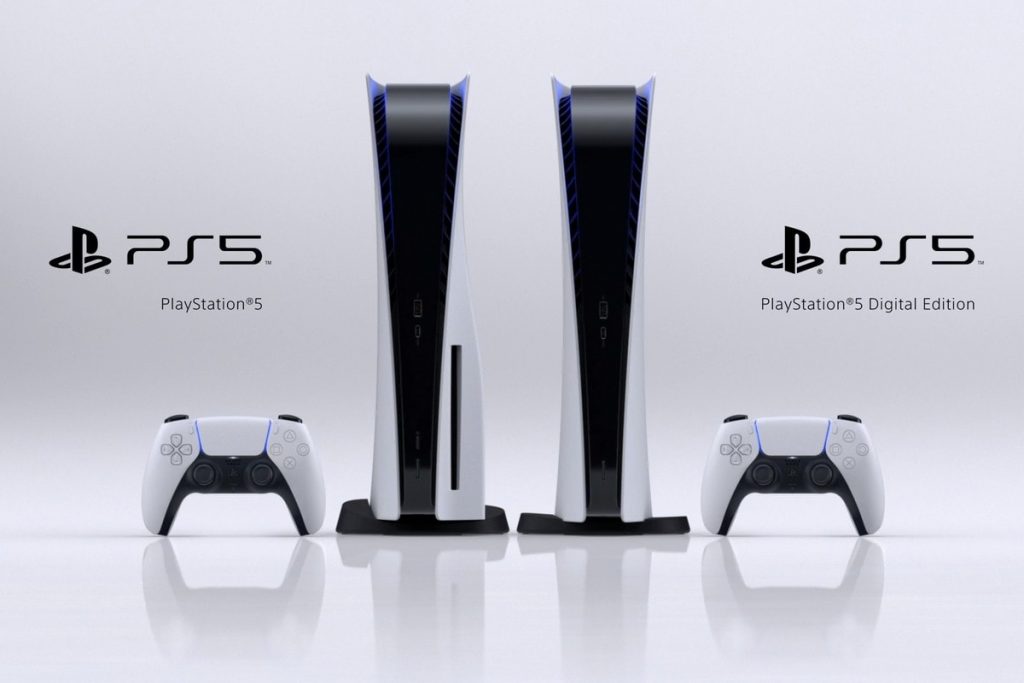 UK retail giant GAME has sneakily added an extra £9.99 delivery charge to all PS5 preorders, despite initially trumpeting its free delivery policy.
GAME Adds Extra Charge To PS5 Preorders
While that's bad news for anyone who has yet to preorder the PS5, if you've already secured your console, you won't be charged the extra delivery cost – the changes aren't retroactive. Still, it's a bit cheeky all the same.
It's not just the PS5 that is affected by the extra cost, as GAME is also applying the charge for Xbox Series X/S and Oculus Quest 2.
Sony announced last Wednesday that the PS5 will be released in the US and Japan on November 12 and in the UK and Europe on November 19. The Standard Edition of the PS5 will retail for $499/£449, while the Digital-Only Edition will set you back $399/£359.
Launch games for the new console include Spider-Man: Miles Morales, Godfall, Assassin's Creed Valhalla, and SackBoy: A Big Adventure among others.
[Source – GAME via Eurogamer]