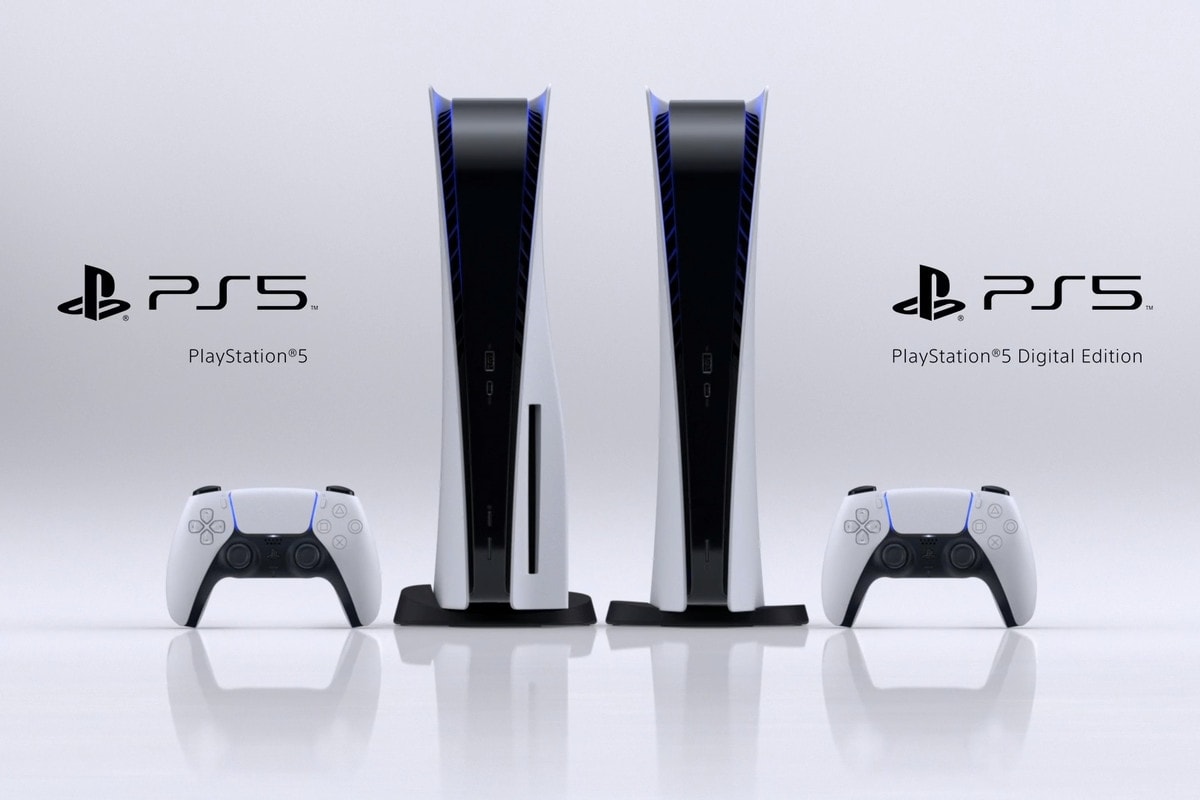 UPDATE 2:
Currys has now confirmed it has cancelled plans to sell PS5s today after some customers were able to order earlier than the original 9.00am time frame. Those orders have now been cancelled, and the retailers will no longer go ahead with selling any new consoles today.
UPDATE 1:
Currys has said that their PS5 stock has been delayed beyond the planned 9.00am time slot.
Our 9am go live for the PS5 is unfortunately on hold. We're really sorry as we know a lot of you are really excited to get your hands on the PS5, we are hoping that it will go live later today.
ORIGINAL STORY:
The PS5 launches in the UK and Europe tomorrow, and a number of retailers have confirmed that they will be getting fresh stock for launch day for those who were unable to preorder Sony's new console in time.
While we already know about Amazon UK getting stock for 12.00pm, a number of other retailers have since confirmed they will also join on the action.
PS5 Stock Coming To UK Retailers Tomorrow
Currys, John Lewis, Very and Tesco have announced that they will be stocking the PS5 tomorrow, with John Lewis getting their consoles in the morning. You'll definitely have to get in early if you want a chance to grab a PS5, so keep an eye on their respective websites.
The PS5 launched in the US and Japan last week and finally arrives in the UK and Europe tomorrow, priced at £449/£359 for the Digital-Only Edition and Standard Edition, respectively. Read our full hardware review of the console here.