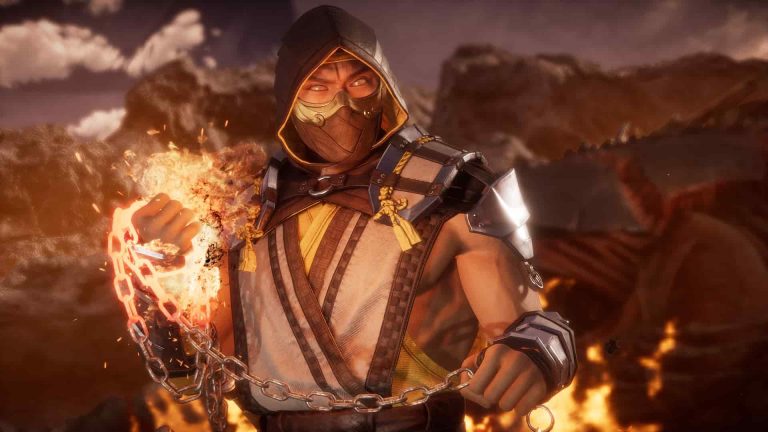 NetherRealm has announced that Mortal Kombat 11 has sold over 12 million units worldwide since its launch on PS4, PC, and Xbox One in April 2019.
Mortal Kombat 11 received a robust post-launch lineup from NetherRealm, including new fighters such as The Terminator, Joker, Spawn, and RoboCop, extra costumes, and even a new storyline with Mortal Kombat 11: Aftermath.
NetherRealm announced recently that it has wrapped up its support for the bloody brawler as it moves to its next project.
Here's the full statement on the game's latest sales milestone:
Warner Bros. Games today announced that Mortal Kombat 11, the latest entry in the legendary franchise from award-winning NetherRealm Studios, has sold more than 12 million units worldwide. Since the original Mortal Kombat game launch in 1992, The Mortal Kombat franchise has sold more than 73 million videogame units to date, as well as spawned three theatrical films, animated movies and multiple television series.
Related Content – Sony PS5 Complete Guide – A Total Resource On PlayStation 5
Additionally, Mortal Kombat Mobile has amassed 138 million installs, with millions of people actively playing Mortal Kombat every day across console and mobile platforms.
Mortal Kombat 11 has also received a native PS5 and Xbox Series X/S release, and you can pick up the game in 'Ultimate' form, which features the standard game plus all post-launch content.
Read our review of Mortal Kombat 11 here.
[Source – MP1st]