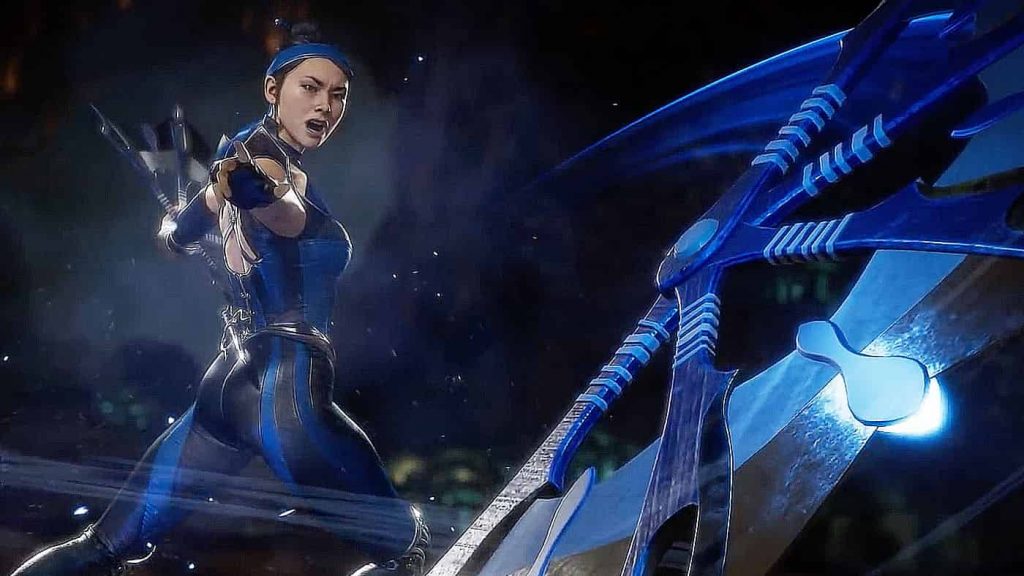 Ahead of its release next week and hot off the heels of yesterday's Shao Kahn gameplay video, WB Games and Netherrealm Studios have released the launch trailer for Mortal Kombat 11.
The Mortal Kombat 11 launch trailer has arrived
A delightful little video, the Mortal Kombat 11 launch trailer does a grand job of showcasing all of the combatants, a whole lot of fighting and ample footage from its ambitiously hilarious/cheesy/awesome story campaign.
In addition to boasting a massive roster of fighters, Mortal Kombat 11 will also introduce custom variations for online play, some of the best visuals the series has seen to date and a slew other features of improvements that look set to make it the most formidable entry in the long-running series to date.
For now though, you can catch the Mortal Kombat 11 launch trailer below.
Mortal Kombat 11 is set to release on April 23rd, for PS4, Xbox One, PC and Nintendo Switch.