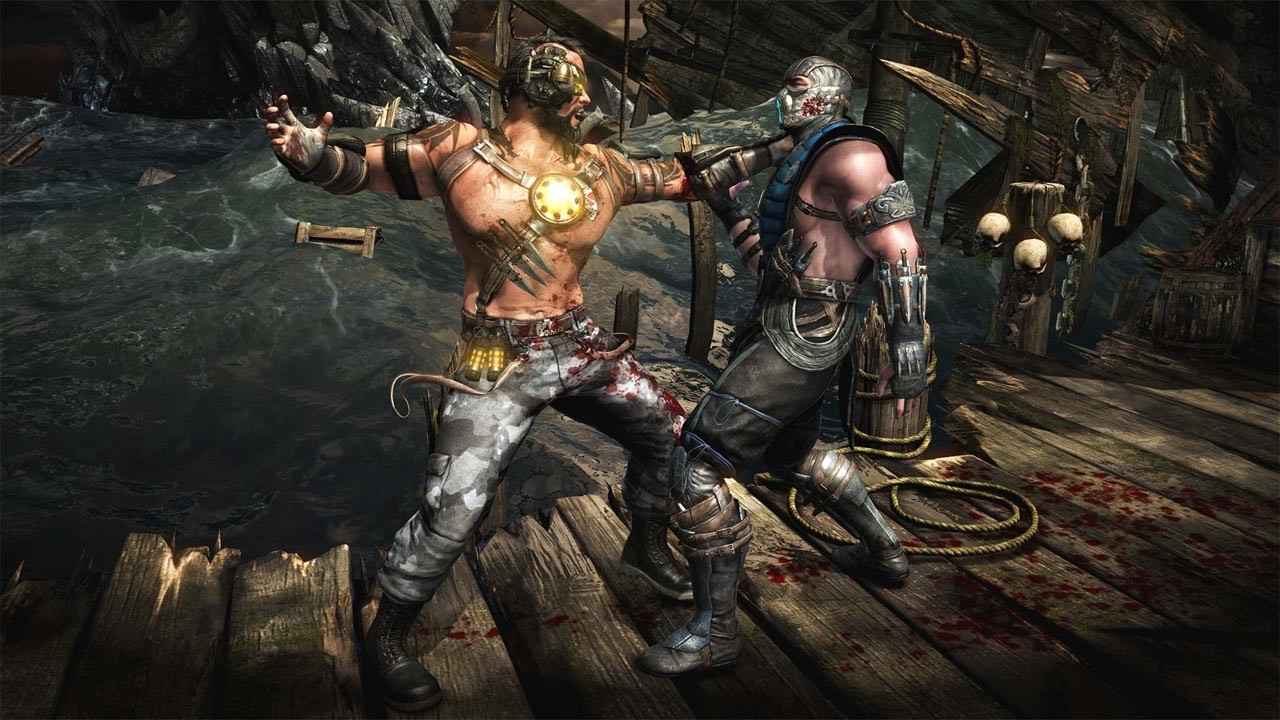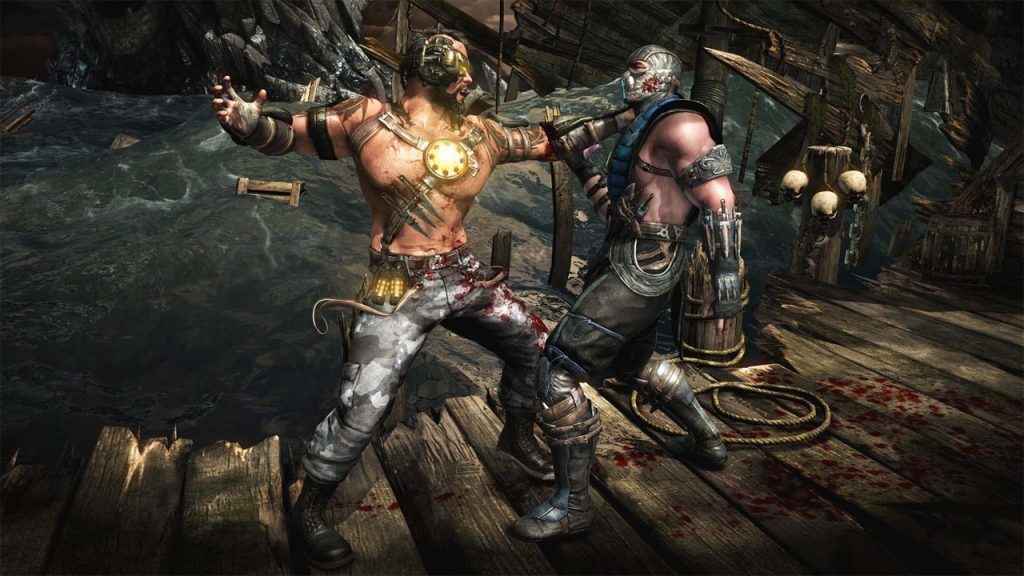 Update – 02/03/2019 – There's a new leak surfaced showing off what appears to be the Mortal Kombat 11 roster. The image below briefly appeared on Reddit and has now been removed.
The non-appearance of some characters may be due to this being footage from an earlier build.
Update – 01/02/19 – Ed Boon confirmed today on Twitter that Kano will be making his return in Mortal Kombat 11. Kano originally appeared in the first Mortal Kombat. He also appeared in the most recent entry, 2015's Mortal Kombat X.
Mortal Kombat 11 was officially unveiled at The Game Awards last night. Shortly after the reveal, we were given further details on the gameplay reveal, pre-orders and the upcoming beta. The Roster had leaked a while ago. However, we now have confirmation on some characters that will appear in the game.
Mortal Kombat 11 Confirmed Roster
Scorpion
Sub-Zero
Raiden
Sonya Blade
Baraka
Skarlet
Kano
Geras (Newcomer)
Shao Khan (Pre-order bonus)
Mortal Kombat 11 Rumored Roster
The full list of character names isn't totally complete, but there's a good chunk here.
Scorpion
Sub Zero
Raiden
Lio Kang
Kitana
Jade
Rain
Noob Saaibot
Smoke
Reptile
Shang Tsung
Kung Lao
Fukin
Bo Rai Cho
Li Mei
Frost
Sareena
Kenshi
Kotal Kahn
D'vorah
Erron Black
Cassie Cage
Jacqui Briggs
Takeda
Kung Jin
Onaga
Geras
Baraka
Skarlet
New
Shao Khan (Pre-order character)
The poster claims that one of the new characters on the roster is someone by the name of Oracle. What's interesting is that this information was posted ahead of the reveal and some of the information we now know as true, such as Shao Khan being available to those who pre-order, and the revamped variation system.
He also states that Onaga is game's main boss, and can be unlocked as a playable character. For now, we have to treat it as rumor, but with an April 23 release date incoming it should be long before we discover the official Mortal Kombat 11 roster direct from NetherRealm Studios.
Source: Reddit