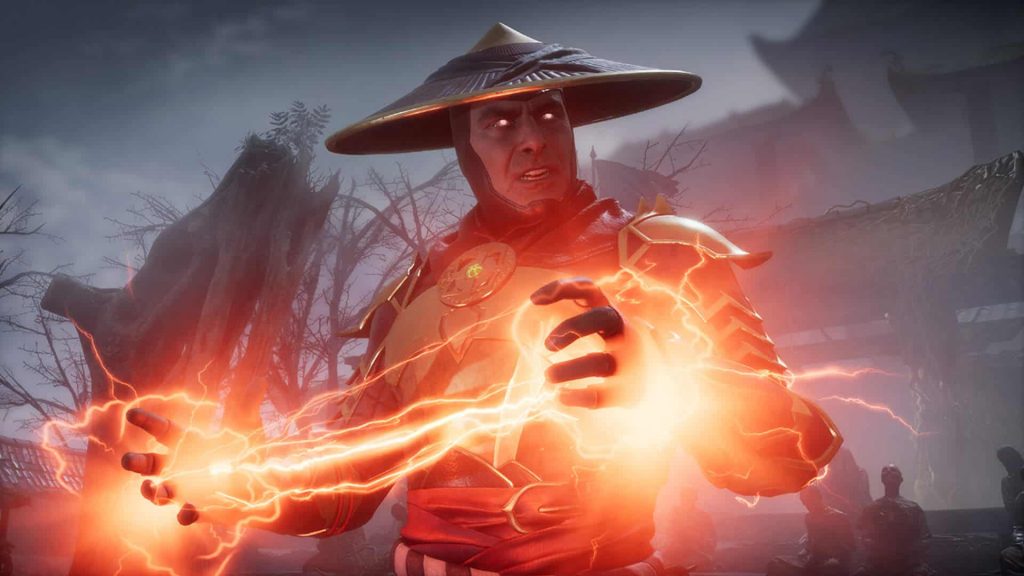 NetherRealm has teased Mortal Kombat 11 story DLC is on the way for the critically acclaimed fighting game sequel, and what's more, it seems evil sorcerer Shang Tsung will feature heavily in the new content.
Mortal Kombat 11 Story DLC
The new content was teased on Twitter under the tagline 'the epic saga continues,' and seems to pick up right after Mortal Kombat 11's main campaign, where Lui Kang and Raiden are seen attempting to craft a new timeline for Earth.
However, Shang Tsung rocks up and puts a spanner in the works, after previously dropping as a playable DLC character. The good news is you won't have to wait long to find out more info, as it's coming tomorrow.
Mortal Kombat 11 was released for PS4, PC, Nintendo Switch, and Xbox One last spring, and was supported by multiple post-launch DLC, including characters such as the Terminator, Sindel, and the Joker. Spawn is the most recent addition to the cast, arriving back in March.
Read our review of the game here.