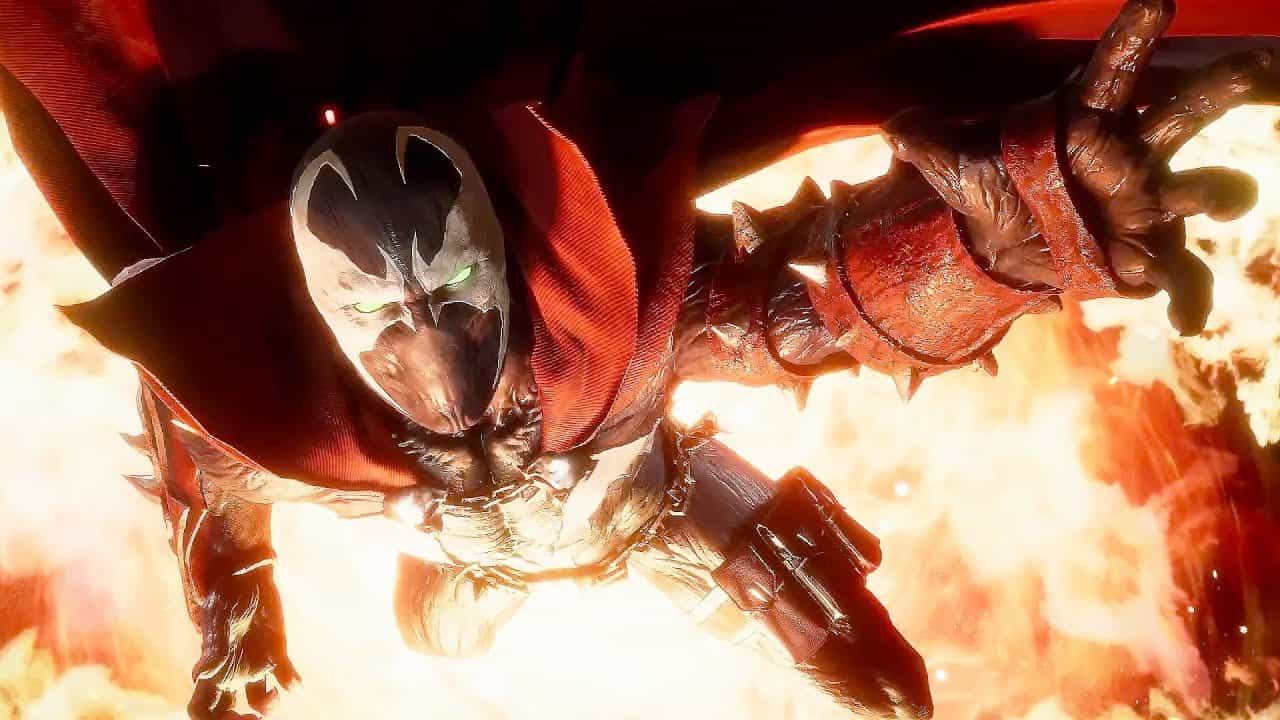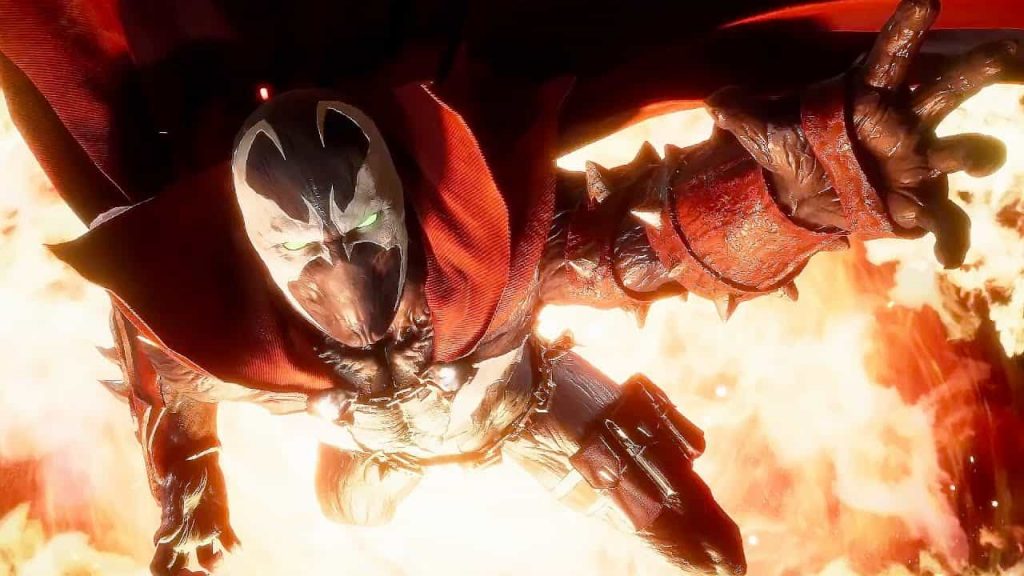 NetherRealm has announced that Spawn will be heading to Mortal Kombat 11 on March 17 for Kombat Pack owners. The guest fighter will then roll out for everyone else on March 24.
Mortal Kombat 11 Spawn Trailer
Spawn will be appearing in Mortal Kombat 11 with his iconic abilities in tow, including chains, cape, and a myriad of weapons to batter his foes with. He'll be voiced by Keith David.
Elsewhere, Mortal Kombat 11 will receive a Matinee skin pack on March 17 for early access players, and will be joined by a Hellspawn Jacqui skin the same day.
For those who might not know much about Spawn, the character was created by Todd McFarlane and appeared in issue one of the Spawn comic back in 1992. Also known as The One and Hellspawn, Spawn possesses a number of powers, including superhuman strength, teleportation, shapeshifting, and the ability to resurrect himself.
Spawn follows on the heels of a number of guest characters for Mortal Kombat 11, including Arnold Schwarzenegger's Terminator T-800 and the Joker.
Mortal Kombat 11 was released in April for PlayStation 4, PC, Nintendo Switch, and Xbox One. The game features an all-star cast of characters and a time-bending plot that sees the likes of Sonya and Johnny Cage coming face-to-face with their younger counterparts for the first time in the series.
Mortal Kombat is getting a movie reboot in early 2021, with a number of major characters already cast in the film. Paul W.S. Anderson's 1995 adaptation remains one of the best video game films to date, so there's a lot riding on this one.
Read our Mortal Kombat 11 review here.
The Mortal Kombat franchise debuted in 1992 and was originally developed by Midway Games. The series quickly gained plenty of attention in the media thanks to its blood and gore, and needless to say, kids loved it and parents hated it.