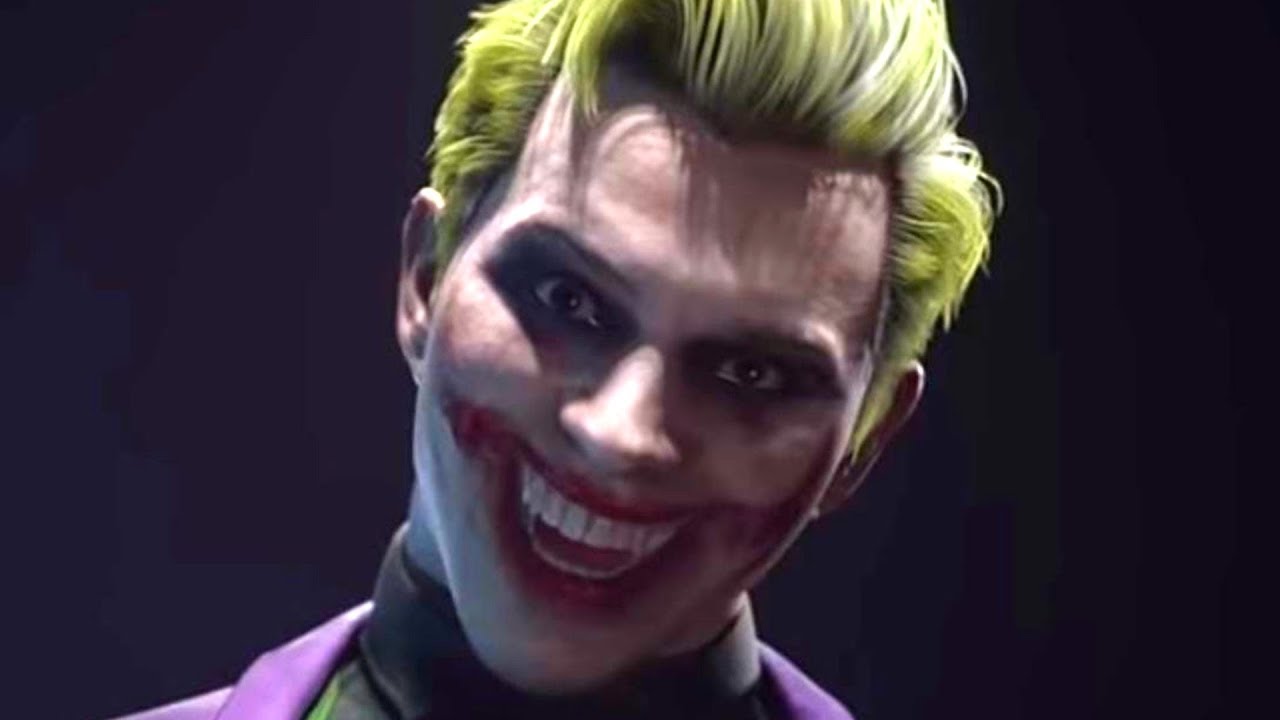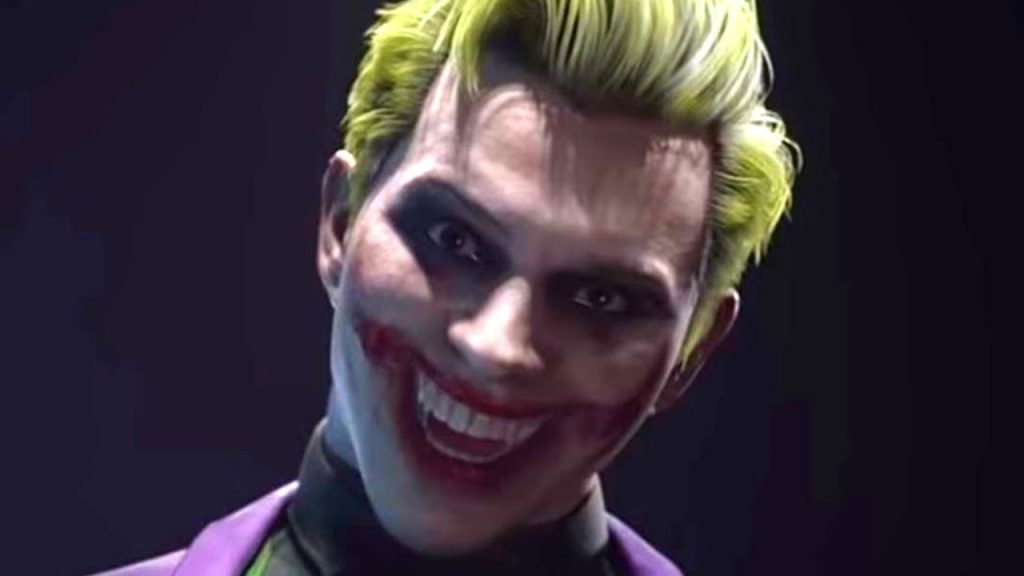 NetherRealm has unleashed the much-anticipated Mortal Kombat 11 Joker gameplay, offering a look at how the Clown Prince of Crime will function in the critically acclaimed fighting game sequel. The Joker is the penultimate DLC character for the game (as far as we're aware, at least), with Spawn arriving later in the year.
Mortal Kombat 11 Joker Gameplay
For those unaware, the Joker will be available to download on January 28 as part of the Mortal Kombat 11 Kombat Pack.
https://twitter.com/MortalKombat/status/1217808220644708352
Mortal Kombat 11 was released in April for PlayStation 4, PC, Nintendo Switch, and Xbox One. The game features an all-star cast of characters and a time-bending plot that sees the likes of Sonya and Johnny Cage coming face-to-face with their younger counterparts for the first time in the series.
Recently, NetherRealm released another guest character in the shape of the Terminator T-800, modelled after actor and former bodybuilding champion Arnold Schwarzenegger's likeness.
Read our review of Mortal Kombat 11 here to see why it's definitely worth your hard-earned cash.
Mortal Kombat is getting a movie reboot in early 2021, with a number of major characters already cast in the film. Paul W.S. Anderson's 1995 adaptation remains one of the best video game films to date, so there's a lot riding on this one.
The previous Mortal Kombat 11 DLC character was a familiar face to fans, with Sindel joining the roster. She's been around since Mortal Kombat 3, and is known for her ability to tear your flesh off by shrieking in your face, as well as using her hair to whip you into a frenzy.