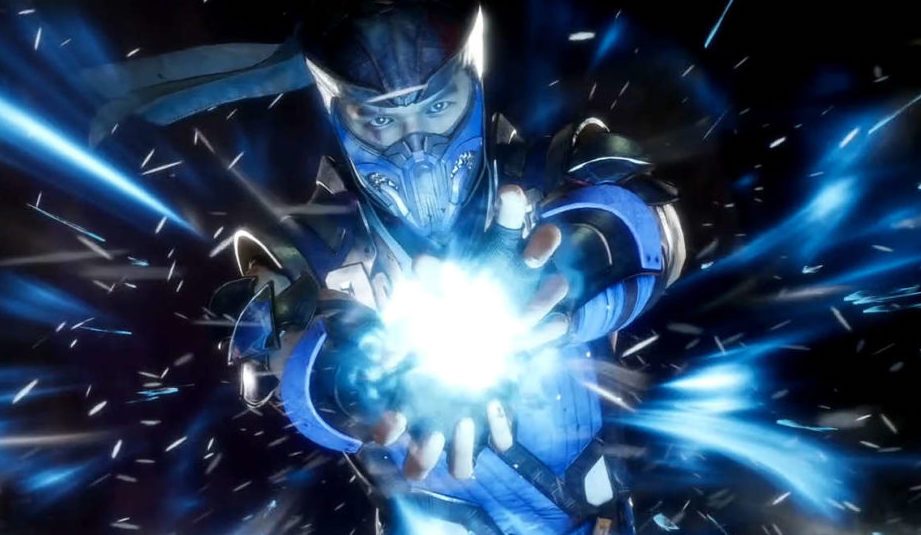 The Hollywood Reporter has revealed that martial arts maestro Joe Taslim has been cast as Sub-Zero in the upcoming Mortal Kombat movie reboot. If his name isn't familiar to you, then you've probably at least seen Taslim on the big screen, as he's appeared in the likes of Star Trek Beyond and Fast & Furious 6.
Mortal Kombat Movie Reboot To Film In 2019
The Mortal Kombat movie reboot is scheduled to begin production later this year, with James Wan of Saw and Aquaman fame producing the flick. The movie is being directed by Simon McQuaid. As for the story, the script is being penned by Greg Russo, and is reportedly going to follow a Philadelphia boxer who enters the Mortal Kombat tournament, which determines the fate of the world. Deep stuff.
No other casting details are confirmed at this point, but presumably we can expect series staples such as Liu Kang, Raiden, Sonya, Johnny Cage, and more to feature in the movie.
The Mortal Kombat movie reboot has been stuck in development hell for over a decade now, although this latest incarnation finally has a release date: March 5, 2021. The original Mortal Kombat movie, directed by Paul W.S. Anderson, launched in 1995 and is considered one of the best video game to movie adaptations out there.
The follow-up, Mortal Kombat: Annihilation, failed to capitalise on its success, and was a bit of a dog's dinner to say the least. Still, here's hoping the reboot manages to deliver the goods, eh?
Developer NetherRealm Studios released the latest entry in the video game series, Mortal Kombat 11, for PlayStation 4, PC, Nintendo Switch, and Xbox One in April. It's a cracking fighting game, and definitely sees the franchise at its strongest in years.
The Mortal Kombat movie reboot will film in Australia later this year on a production budget of £38 million.
Source: The Hollywood Reporter