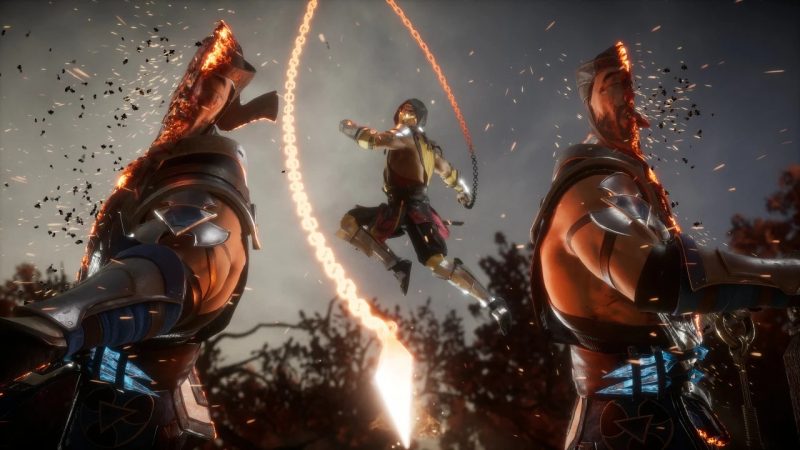 Mortal Kombat 1 will host its first server stress test from June 23-26, with NetherRealm calling out those lucky chosen players to join the test by June 21, so if you did already sign up to be a potential player, make sure to keep an eye on your email inbox next Wednesday.
Sign ups for the stress test went live almost three weeks ago now, so if you've yet to sign up, follow this link and make sure you have a WB Games account ready to go.
If you're not picked to play in the stress test, you could always make your way to EVO 2023 for a chance to play Mortal Kombat 1 there.
Otherwise you'll likely have to wait for an open beta test, if you're that keen to play any amount of Mortal Kombat 1 before it launches this September.
Mortal Kombat 1 is a reboot for the franchise, as the newly crowned fire god Liu Kang created a new, peaceful universe following the events of Mortal Kombat 11, making NetherRealm's twelfth mainline entry in the series suitable for anyone wanting to test their might.
Source – [NetherRealm]