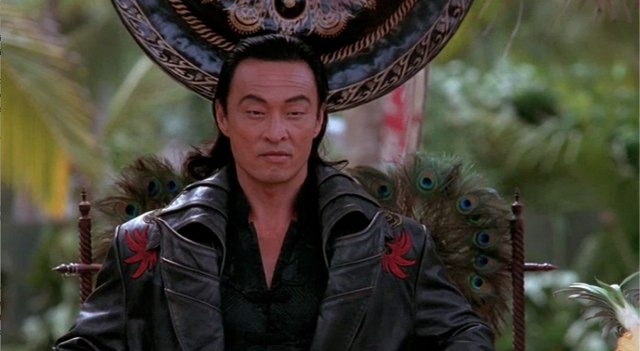 Greg Russo, the writer behind the upcoming Mortal Kombat movie reboot, has confirmed that the film will not only be R-rated, but will also feature the series' trademark Fatalities. There's been two previous Mortal Kombat films to date, although neither of them were particularly bloody and were slapped with a PG-13 certificate in the US.
Not exactly what you'd expect from a film based on a game series that is known for ripping off heads and pulling out innards, right?
Mortal Kombat Movie Writer Promises Gore & Fatalities
Russo, who is also behind the planned Resident Evil movie reboot, promised that fans of the entrails-spilling franchise will have plenty to look forward to in regards to the red stuff.
I'm gonna put this one to bed. [The Mortal Kombat movie] WILL be R-Rated and for the first time EVER, FATALITIES will FINALLY be on the big screen.
There's no confirmation yet on what Fatalities will be featured in the Mortal Kombat movie, but it's not as if the producers of the film will be stuck for choice. From Scorpion's 'Toasty,' Kano's heart rip, Sub-Zero's spine-pulling finisher, to Sonya's Kiss of Death, Mortal Kombat has a myriad of bone-breaking finishers to pick from.
The Mortal Kombat movie reboot is currently in pre-production and will begin filming later this year, under direction of Simon McQuaid. The film currently has a released date of March 5, 2021, and has already cast Joe Taslim to play Sub-Zero.
Little is known about the story at this point, it will apparently focus on a boxer from Philadelphia who enters the Mortal Kombat tournament, only to find out the fate of the world will be determined by the outcome of the event.
The latest entry in the video game series, Mortal Kombat 11, came out on PlayStation 4, PC, Nintendo Switch, and Xbox One back in April. Read our review of the game here, and check out the first image of DLC character Nightwolf while you're at it.
Source: Games Radar